3 Custom Modifications to Make Your Yoga Pants Summer Friendly!
Do you sell a lot of yoga pants in your retail store?
Well, for things to pick up pace, you need to up your yoga pants game further. But what are the customizations that are likely to work in the coming season?
In this blog, we are going to take a look at 3 custom modifications that you can implement into your collection with help from one of the top custom yoga pants manufacturers. Want to find out what these are?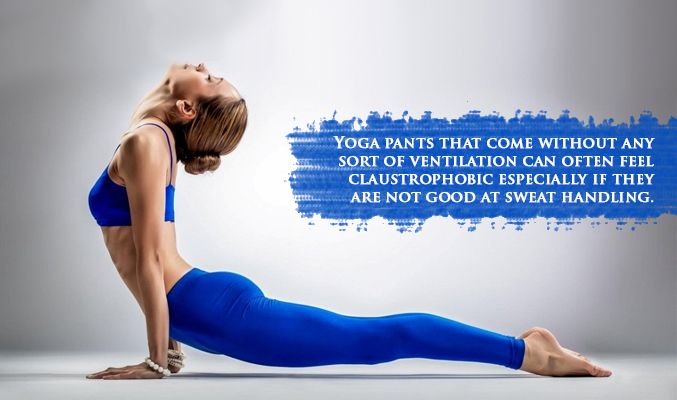 Let's take a look now:
1. Ventilation from mesh patterns
If you are going to make your new yoga pants more summer friendly, then ventilation is the need of the hour. Thanks to mesh patterns, ventilation can become easily achievable and your customers will get the chance to do yogic breathing in breathable pants.
Yoga pants that come without any sort of ventilation can often feel claustrophobic especially if they are not good at sweat handling.
2. Seamless leggings for a more durable exterior
One of the many things that come with seamless leggings is a durable exterior, a great fit, and a style trend that cannot be matched by other leggings types. Seamless leggings are truly one of the best choices in the market right now.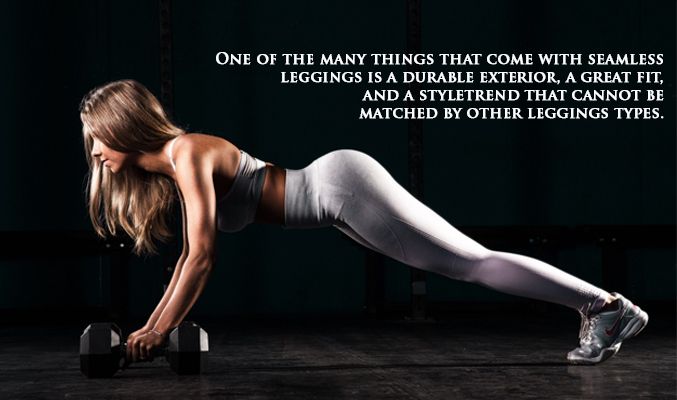 Getting your customers the best variations of seamless leggings by top yoga pants manufacturers is going to be just the kind of reward they want.
3. Max stretch is always key
Amongst its chief qualities, yoga pants are known most for their unbelievable stretch and it is a utility that can be improved today – especially if you have not yet upgraded to the best type of manufacturer.
Microfiber or organic fabric when perfectly blended with elastane can create this sort of an effect to your yoga pants collection.
Now that you have figured out what are the 3 custom modifications that can make the most of your yoga pants, what are you still waiting for!