4 Fashionable Pieces that Work Well for Yoga and Beyond
Yoga is an art of living that balances the body, mind, and soul, relieving stress and diseases at the same time. More and more men are performing the asanas for a harmonious life; however, the clothing department for them still remains a bit ambiguous. Now, most of you would use your gym clothes to your yoga sessions, you should know which one to pick and which to avoid. An extravagance burst of colors and prints is surely something you don't want. So what should you wear? Here is a list of three clothes which stand out individually as well as in an ensemble.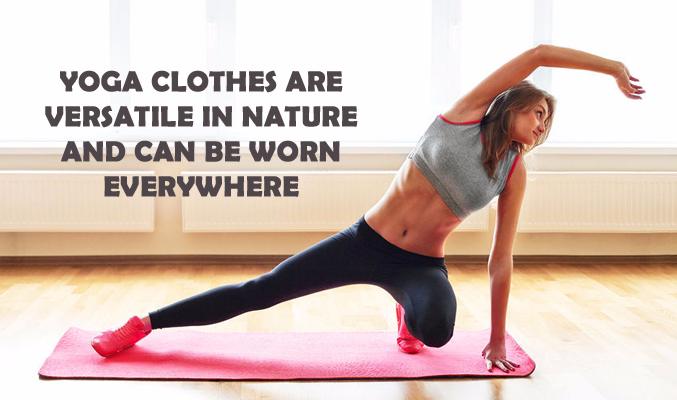 T-shirt
A t-shirt is an ideal pick for an intense yoga session due to the supreme comfort providing aspects that they are posed with. A t-shirt made from blending cotton and polyester is perfect. While cotton lends a soft touch on the skin, polyester wicks sweat keeping you dry. Pick in basic shades like black, navy and grey to hide the sweat patches and also keep the style quotient subtle. These colors can also blend well with other shades, thus, teaming them with a pair of jeans is considerably easy. Yoga wear manufacturers have the best t-shirts displayed in their inventory.
Hoodie
If comfort has a synonym, it has to be a hoodie. Anything said about a hoodie is an understatement. Hoodies are cozy, snug and ideal for all weather. Wear a hoodie and you don't have to worry about the sweat or cold. Also, wearing a hoodie is scientifically supported. Yoga can cause a sudden drop in the body's temperature, which can make you feel sick. So next time you get judged for wearing the hoodie, well walk away. Dark colors again are the ideal choice for they hide the sweat patches. Simple shades of black, grey and navy work well for casual occasions as well.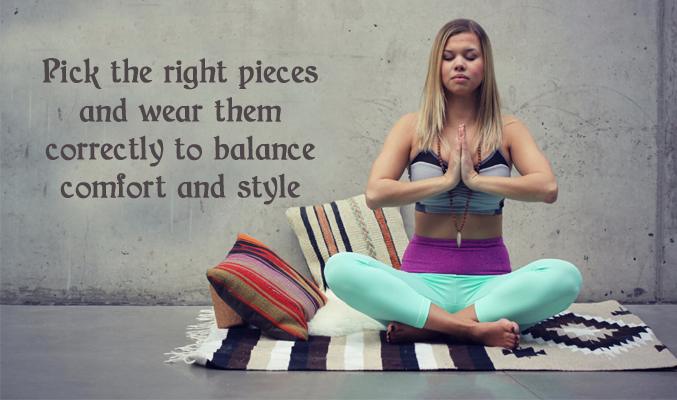 A pair of shorts
A pair of shorts is the easiest piece of cloth to wear both in session and outside for it is so spontaneous and doesn't need you to sweat over it. Also, when wearing shorts, you can pay attention to your leg movement and replicate the moves correctly. It allows you to breathe and stretch as much required. Furthermore, you won't have to worry about slipping and falling. Thus, with too much functionality on the offer, it only makes sense to indulge in some 'short' actions. You can opt for any color you want as yoga clothing suppliers have everything in their inventory.
Now, while each of them makes an excellent appeal as individual pieces, but when put together, they can help you look charming. The comfort provided by the ensemble is much appreciated by men all around the world. Yoga clothing manufacturers have the most exclusive pieces displayed in their inventory that can be purchased in bulk by the retailers at discounted prices.