4 Great Outfit Combinations for All Men This Winter
The same old clothing combinations are outdated for two reasons- one, they are boring. Two, they are boring. These combinations are eroding fast to give way to new apparel juxtaposition, which is a well-representation of formal meets streetwear.
You can go through some of the latest combinations for the season of winter which are definitely worth all the attention. To keep up the festive spirits, read through.
Combo 1: Hoodie and Overcoat
One is a low maintenance piece while the other is a perfect example of a high menswear piece; the combination of a hoodie and an overcoat is versatile enough to get you through the entire week without upsetting any clothing norms. A textured overcoat is an aesthetic friendly item that accentuates the look effortlessly. The hoodie is known for its comfort providing abilities that further complements the season. To get the perfect combination, pick a hoodie in a basic shade of black or grey and couple it with a pair of smart trousers, a pair of white plimsolls and a single-breasted, slim fit overcoat thrown over it all to hit the right spot.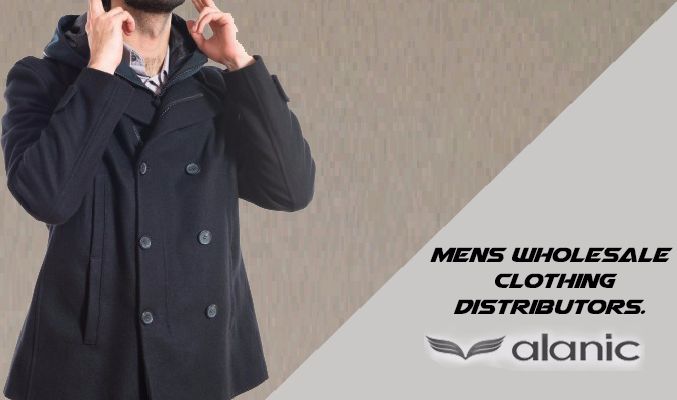 Combo 2: Suit and Trainers
This combination was impossible to even think of once, but so was melting solar caps. Given that the world is open to changes, especially in the fashion arena, this is a welcomed combination. Just as simple as it sounds, putting together a suit and a pair of trainers is not easy. It takes precision to understand and a middle-ground to meet. Whereas your suit is a staunch reflection of conventional dressing, trainers highlight the relaxed side. So swap your oxford shirt for a t-shirt and opt for slim tailoring to get a flawless end result. Mens wholesale clothing distributors have an inventory that boasts of the best suits and t-shirts that can be purchased by the retailers.
Combo 3: Turtleneck and Jeans
The most unexpected comeback maybe was made by the turtlenecks. They reflect the best of the seventies and form an essential part of fashion from the era. But life without them, now, is almost unimaginable. They are the perfect item that comes to mind when your primary motive is to dress up a pair of regular jeans. It is a tricky ensemble for one misstep can ruin the entire outfit without you even realizing. Stress on the part where your denim is a slim fit to avoid giving the dad-vibes. Also, a subtle shade of the turtleneck is preferable than eye-numbing overtly bright colors. Add stylish jackets (read bombers and field jackets) on top to stand out and complete the appearance with undeniable panache.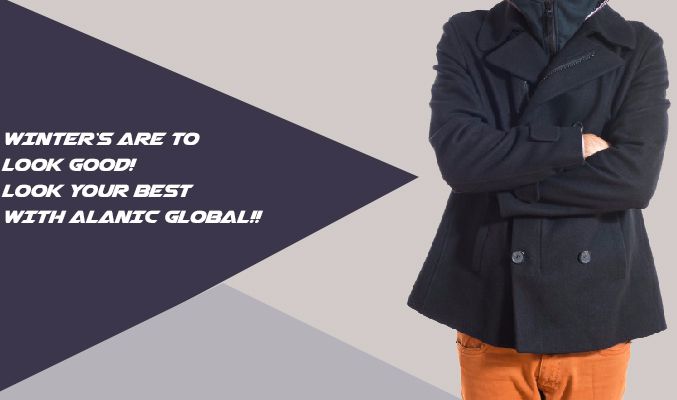 Combo 4: Denim and Overcoat
When some said that overcoats weren't for men, they not only insulted the versatile abilities of the coat but also made it sure that these pieces find a place in our wardrobe forever. Though the main purpose of an overcoat is to act as a layer, it is quite difficult to ignore the style quotient they radiate from them in ample. The combination which includes a pair of denim and overcoat is somewhat stunning and serves the purpose of a smart-casual appeal. Don't opt for figure-hugging coats for that can counter the bottom part (to get this look right, you need to wear slim fit jeans). Also, wear in dark colors as that will create the perfect illusion for your stature, adding much than just sex appeal.
Thus, this winter, try out the best outfit combinations to stand out in the crowd with undeniable bravura. Use all these information wisely! Popular wholesale men clothing suppliers have the best of the apparels displayed in their inventory that can be purchased in bulk by the retailers. Registering online today will help secure massive discounts.