4 Raging Fitness Trends in 2019
In 2018, zumba was one of the favorite fitness workouts but sadly, it seems to have fallen from the list. That doesn't mean the importance of fitness or athleisure trend is going anywhere soon…in fact, athleisure clothing is a super trend in 2019 as more and more people are opting for wearing workout clothes for carrying out daily activities. It is stretching into every corner of everyday life – from casual to formal.
Let us take a quick look at some of the hottest fitness trends in 2019.
Wearable Technology
2017 alone sold more than 3 million wearable devices and the trend of wearable fitness technology is set to continue by leaps and bounds. Who wouldn't want to track their fitness growth? The fitness watches and other gear does exactly that – measures the heart rate, takes note of the calorie intake, notes down calories burnt and so on. It is a great way to track one's fitness progress and stay motivated towards achieving more.
Not Just Yoga, Its Power Yoga
Yoga has always been a favorite but it is somewhat laid-back and more emphasis is laid on meditation. But 2018 is all about the rise of power yoga that not just calms and connects the mind, body and soul but also helps people to work up a sweat and lose weight. The focus is on building core strength and stamina, and flexibility. Since fitness enthusiasts are keen on trying new forms of workout routines, different yoga techniques are becoming extremely popular.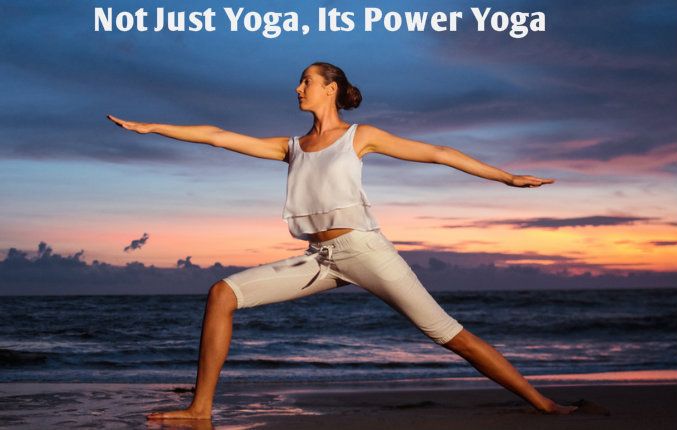 To keep this trend alive and kicking, wholesale workout clothing manufacturers are equally working hard to design and create yoga wear for men and women made from sophisticated, high-end fabrics that wick off moisture and complete with on-trend colors and prints to give it a luxe appeal. Women, especially, are opting for wearing yoga pants as regular wear over denims.
Races Dented with Obstacles
Running is too mainstream for serious exercise addicts. After a point, it is all about challenging oneself and overcoming it with great shizz. Obstacle races are the new kid in town that saw 4.9 million people participating. It requires extreme levels of fitness and the right kind of clothing to complete it successfully. Wholesale fitness clothing manufacturers are leaving no stones unturned to supply to the demand of better and improved quality running gear. From sports bras, tank tops, running pants, shorts, fitness tees to hooded jackets, each clothing item is made from quick dry fabric, seamless technology and intricate style details are worked into it so that one looks as good as one performs. With the right amount of spandex blend, it allows fitness freaks to stretch, bend and do everything to overcome the obstacles.
High-intensity Interval Training
2019 has seen the rise of yet another power-packed workout routine-high-intensity interval training. This activity basically involves in taking part in short bursts of intense exercise that is followed by short rest periods. This workout routine is amazing for losing weight and building fitness quickly. Compression garments are perfect for this kind of activity since these garments help in prompt recovery, better circulation and prevents muscle injury.
As you can see, fitness has become a part and parcel of daily life and exercise enthusiasts are always on the lookout for more. The best workout clothes and accessories from reputed manufacturers help health freaks to keep going forward!