Add a Festive Feel to Your Custom Clothing Collection this Season
November and December could possibly the best months for nearly every business owner, including the clothing retailers; when sales jump high and, with right pricing strategy, profit jumps higher.
Are you a clothing business owner? Doing anything special this Thanksgiving, Christmas and New Year? Planning to offer the same, dull collection? And at same price?
You can do much better!!!
Add a festive feel to your custom clothing collection this season. Here's how-
1. Get rid of the outdated apparels
First thing first, clean up your warehouse and thrown away the collections that are outdated and have very few buyers. Reshuffle them with what's currently trending and have the customers go gaga over. Like trade those regularred-black flannel shirts with new varieties, those text-tees with 3D tops.
2. Go with fresh and eccentric prints
While top custom clothing design manufacturers are offering some pretty amazing standard selection these days, go with your own designs—color variations, prints and patterns. Pick eccentric prints; Christmas patterns are great choice this season; so is red and white color combinations.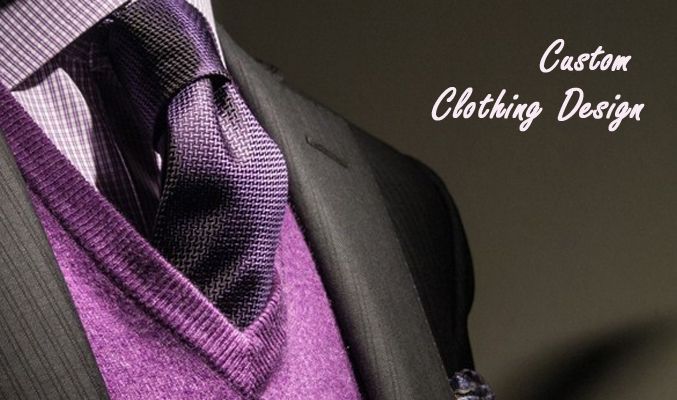 3. Discount-up your collection
For shopaholics, festive season is incomplete without exclusive and additional discounts; in fact, it's incomplete for anyone and everyone. So you must offer price cut on your offerings. Of course don't do that thoughtlessly that dips your return significantly. Be careful on the items you're offering discounts, the rate itself, your target customers and your competitors.
4. Run contests and offer free goodies
Running contests – both online and offline –is a great idea to generate more hype towards your collection and discounts. It is even more effective during festivals. So run exciting contests, offer free goodies to your buying customers and be more awesome than your competitors.
5. Don't overlook certain consumer groups
Maybe your business just focuses on young consumers – young male consumers –young, thin male consumers. But this season, broaden up your focus and target more consumer groups. Kids' wears will never fail in terms of sale; wholesale also for plus size people. The catalogue of top custom clothing manufacturers is pretty big and wide that assures to meet all your needs and demand.
These are 5 simple ways to add a festive feel to your collection this season. Be different, be better and be awesome to your customers. Sweet and simple!