Beginner's Guide to Luxe Dance Apparel for A Successful Learning
If you have joined a dance class in the recent past, you have probably seen other dancers in uniform. Although buying the right dancewear can be intimidating for a beginner, you should take comfort in the fact that you are not alone. To help you in your endeavor, one of the popular dancewear manufacturers in USA has curated a classic collection for the retail business owners. Meanwhile, let's read on the blog below to know more about the different types of apparel required for the specific dance style.
Jazz
This dance requires you to have a lot of grace and flexibility. When you think jazz, you should think of sexy, bright, and well-fitting costumes. This dance focuses on each body movement, which means that you need to wear crop tops, halter-tops, jazz pants, and booty shorts. You cannot complete your jazz costume without the right shoes, which are necessary for flexibility.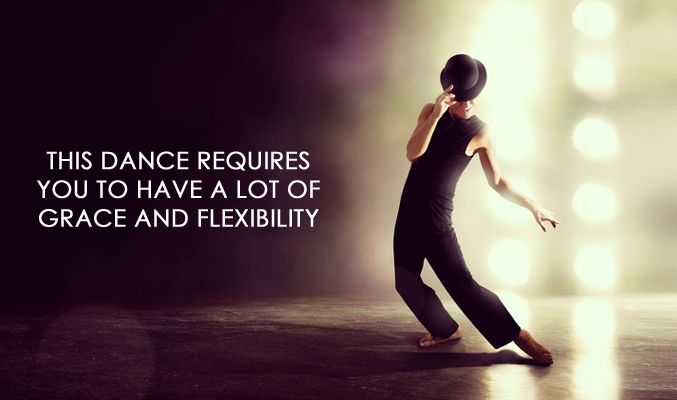 Hip Hop Dance
This is a freestyle form of dance that allows you to showcase your attitude. Cargo pants, leggings, and trucker caps are some of the items that hip-hop dancers wear. As a girl, you can team up your low-waist denim pants with a crop top or stylish undershirt. Whatever you decide to wear, make sure that you add some elements of originality to avoid looking like everyone else.
Ballet Dance
When you mention ballet dance to anyone, their mind will immediately conjure up images of flexible and delicate dancers as well as graceful moves. If you are looking for clothes to wear during class, you should go for practicality. Opt for a simple leotard and pair it with well-fitting slippers and tights. Tights are great for ballet dancers because they provide flexibility and make you feel comfortable as you execute difficult dance moves.
Ballroom Dancing
Ballroom dancing requires discipline and partnership. If you want to succeed as a ballroom dancer, you need to have great chemistry with your partner. Flowing fabrics, elegant dresses, and halter-tops are the staples in ballroom dance. Women are spoilt for choice thanks to the variety of shiny and sparkling numbers available.
Break Dance
This dance requires you to combine athletic moves with some floor grooving. You need to wear clothes that are highly comfortable because you will be doing head spins. Nylon tracksuits and hooded jackets are ideal because they minimize friction.
Do you wish to invest in activity wear like dance wear, gym clothes wholesale, etc. Checkout the ever growing assemblage of one of the popular manufacturers and look for the essential apparel pieces in the catalog. Communicate your bulk needs to the help team to get discounts on the purchase. Hence hurry!