Being a Foodie, a Fashion Biggie and More…
"Joey doesn't share food!" Joey Tribbiani, though a fictional character, significantly defined the importance of food to us for over 10 years in the popular sitcom "Friends". He made us understand, sometimes in a subtle way and sometimes blatantly that pizza, sandwiches, and lasagnes can make us happy. He professed his love to a pineapple with passion scarcely perceived.
Though a necessity, food these days have become more than that. It is related to passion. If some dedicate their skills making the most spectacular dishes, then there are people like us who devour on the delicacies shamelessly. If you perfectly fit both the criteria, then read on for there are loads of surprises packed for you.
Restaurant: your dream with definition
We all dream of owning a place that would help many of us live a dream. Opening a restaurant can be a hectic task. From preparing mouth-watering menu to hiring people to serve the starving customers, it can be challenging. However, restaurants are not only about feeding people, but it is about the ambiance too. For that you would require perfect accoutrements to decorate the place and dress your waiters and waitresses appropriately that would blend with the leitmotif. So if you are looking to incorporate your personal ideas both in the food and cloth departments then private label apparel manufacturers can assist you fashion the ultimate designs for your outlet that would reflect your inner self, which truly can be priceless.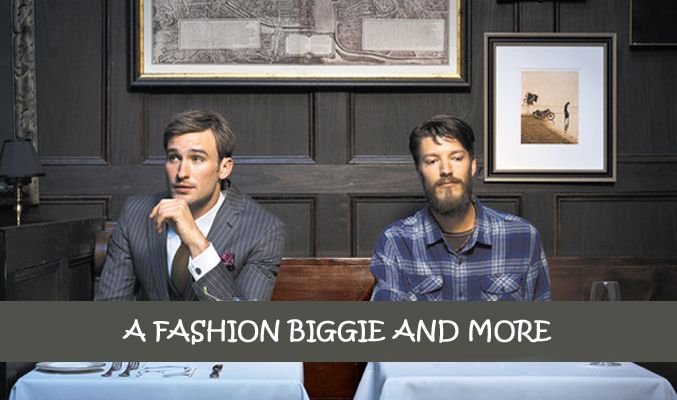 Thematic ideas
Ideas are free flowing like molecules. They can be anywhere and everywhere. You just need to race your brain a little and mainly listen to your heart to find the correct concept in which you want to design the place. With themes highly inspired by major blockbusters like Game of Thrones, Harry Potter and Friends being extremely common, you can go for something equally effective like Star Wars or Lord of the Rings. A little superhero eating outlet would not be that debauched an idea. Or maybe you can go for a little super villain café if you are feeling your mischievous side playing hard. So choose wisely and let the magic flow.
Dress Codes
As mentioned earlier, all thematic restaurants require settings motivated by the subject. Apart from the appliances and the accessories you require to complement the décor, the apparels of the waiters and waitresses should completely merge with the theme. This would require you to create a wide range of clothes. But don't freak just as fast! Private label clothing manufacturers can help you in this department by incorporating their expertise with your vision. You just need to sit back and provide your best ideas that can be used to personalise and create a label only for you.
Once you are sort out with the clothing section, you will be ready to surprise the customers with sumptuous meals and modish sartorial to leave a maximum impact on them.