Break a Leg and Start Your Interactive Fitness Private Label Brand!
If you are looking to own a private label brand that is based on interactive fitness activities like dance, aerobics, or Zumba, then you need to have a set plan in your mind. In this blog, we are going to introduce some of the things that can make your interactive fitness brand a lot better.
From where to manufacturer clothes to how to design your brand's clothing – we have answers to every god damn detail. Want to take a look? Let's find out:
The manufacturing of interactive fitness training apparel
Before you understand where you should manufacture, you need to know the what interactive fitness is. It is basically activities that are totally structured for a group of people and involve interaction.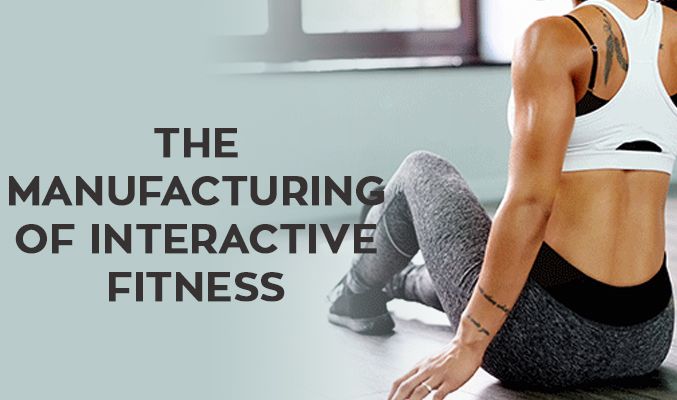 From aerobics to Zumba, or regular hip hop classes, interactive fitness is fast getting traction because it allows you to socialize as well. Also, it is a form of personal training that comes a lot cheaper, since a single trainer devotes their time to a larger group who have the same physical goals.
Now that you have a fair idea, let's take a look at where to get clothes manufactured for your private label brand!
You should choose a manufacturer that has the following qualities:
Low MOQs for your bulk orders
Available in custom designs and sizes
Fast deliveries
Designs based on latest trends
These are some of the features you cannot ignore while picking a manufacturer. If you get these in your manufacturing partner, then the rest of the things will fall in place automatically!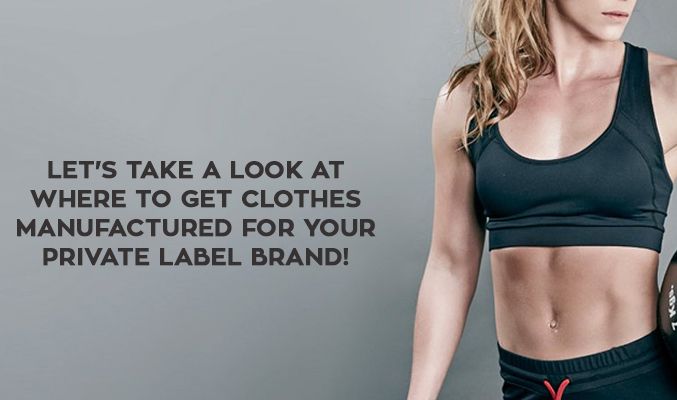 The kind of exercise routines you need to cover
You need to have a certain set of fitness apparel if you are looking to provide private label fitness clothing to different customers. For starters, you need to work on the different dance clothing available, which is increasing in popularity.
So, get dance leggings, tops, and much more to make sure that all your stocks are well in tune with the need of the market.
You need to follow a similar line of though with Zumba and group fitness clothing too. This will make your private label brand stand out in the crowd and claim its own niche in the world.
So, don't keep wondering how to manufacture clothing! Get in touch with a private label retailer today and make your business work like never before. With the right manufacturer, your business is destined for far better things than you could have imagined!