Clothing Trends Perfect for Upgrading Your 2020 Wardrobe
Women are curious to know, which trends are going to stick around for the entire year. With the biggest hits being the revival clothing and the athleisure trend, chances are that for the next six months you'll see practical apparel with a flair of fashion. In fact popular clothing manufacturers in USA has come up with a collection of such women's wear that are fashionable and easy to carry as well. Hence, retailers' take note!
Colorful leather
The colored leather trend took over the spring 2020 runways, from the deep violets and blues of to even the luxurious forest green pieces. According to top stylists, this trend is showing no signs of slowing down in 2020. You'll find a rainbow array of colors, both real and faux, which are set to be one of the year's biggest ready-to-wear trends.
The Puff Sleeve
If you had any doubts that the puff sleeve was on its way out, think again. The puff sleeve is here to stay, hence it's time you "go big or go home". You can also find plenty of less intimidating styles fit for the puff sleeve newcomer. The puffy sleeve top wear can modernize a classic silhouette with ease.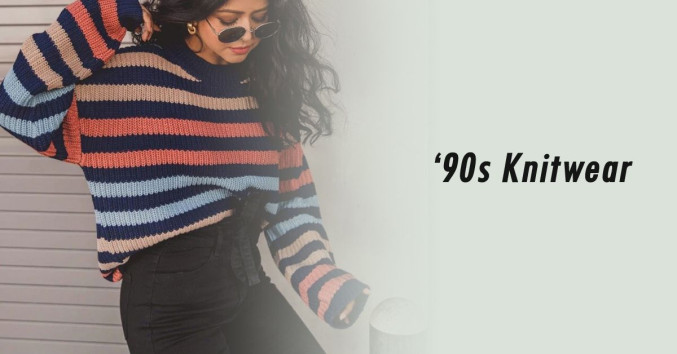 '90s Knitwear
We may have just entered a new decade, but '90s minimalism continues to be a key influence. From matching twinsets to all things bodycon, including fitted ribbed turtlenecks and black leggings, there's something for everyone in this revival trend.
Prairie Romance
The prairie dress craze is taking on a softer, feminine feel for 2020. In fact, the prairie-inspired pieces with an air of romance are set to be a wardrobe staple all year long. Modest dress silhouettes provide sensuous volume and comfort with sweeping lengths, high necks, and long sleeves.
Shorts of all proportions
2020 is the year we ditch skirts for shorts. Expect to find a plethora of short suit, matching sets, as well as separates. It will continue into fall without longer lengths, such as culottes and Bermuda shorts, making it the fashion alternative to the skirt.
Do you wish to invest in trendy apparel for your store? Contact one of the popular clothing and mask manufacturers in USA. Checkout the wholesale collection of products and look for the MOQ of the same. Drop a mail to the help team communicating your wholesale requirements for the clothing investment.