Different Varieties of Wholesale Apparel for Different Kinds of Workout
The niche of Activewear has exploded over the past few years. Manufacturers are offering an extensive collection of wholesale workout apparel that is not only very comfortable with efficient ventilation and wicking properties, but they are equally fashionable. This gives the small businesses ample of choices to choose a bulk that complements well to their customers' demands.
Three categories of workout
There are many different types of workout that you should be considerate of while buying wholesale workout clothes, for each of them necessitate varieties of apparels that range in their fabrics and properties. To put it broadly, you can classify workout into three categories-
Endurance- includes walking, jogging, dancing, swimming and more;
Strength- includes weight lifting, resistance bands, push ups and more;
Flexibility- includes different kinds of stretching, yoga and more.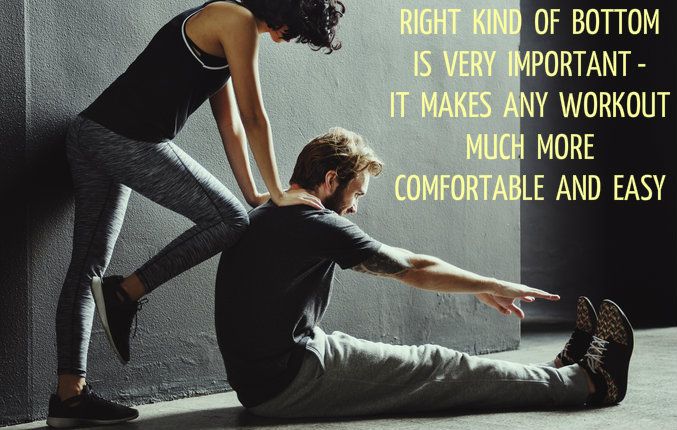 Bottoms are the ruler
Unlike any other niche, when it comes to workout clothes, customers prioritize bottoms at the top. The right kind of bottom is very important- it makes any workout much more comfortable and easy. So when you head to buy wholesale workout clothing, spend considerable amount of time in this department.
For men- Athletic trousers rank high for men; their fitting differs- some are loose while others tight- it really depends on one's preference. They are usually made with the cotton blend and are dri-fitted. Athletic trousers are followed by shorts. They are much more light and comfortable; their demand spike during summer. And then comes the sweatpants- made from cotton- they are very stylish and people sport them even when not working out.
For women- Leggings and yoga pants are undoubtedly the most favorite of the ladies. Very light, this item sits at the epitome of the comfort level. Follows the yoga capris; much like yoga pants, they are very comfortable- only ¾ in length. Shorts are, of course, another favorite, along with sweatpants and trousers.
Stylish tops
Customers dig for style when it comes to workout tops; so you have to pick up workout clothes wholesale prioritizing comfort and style equally.
There exists lot more items in this department for either of the sexes. T-shirts top the demand list- demanded by both women and men. Polo tees, hoodies and jackets are other items that are always in the mainstream in the activewear niche. Also you have to be very careful when buying bras; many types of bras are available in the market today; of them, sports bra and wrap ones are highly demanded.
Other accessories- When ordering wholesale workout clothing, you can also look over few other items other than just bottoms and tops, like socks, caps, head, wrist and arm bands and more.