Different Ways That Women Can Wear a Crop Top This Winter
Whoever said that crop tops are only for summers is absolutely wrong! There are so many different ways that a crop top can be worn throughout the year, then why just utilizes it for only one season. Winter is one such season that does not utilize the value of a stylish crop top. It is important that women know how they can style this specific clothing in the colder season as well. The fabulous thing about crop tops is that it is truly versatile in nature, hence can be worn with many different types of outfits. Therefore, it's time that retailers stock up on such tops bulk ordered from crop top manufacturers and offer cool discounts on the upcoming holiday season. There are different style tips that women can look for to style the evergreen crop tops.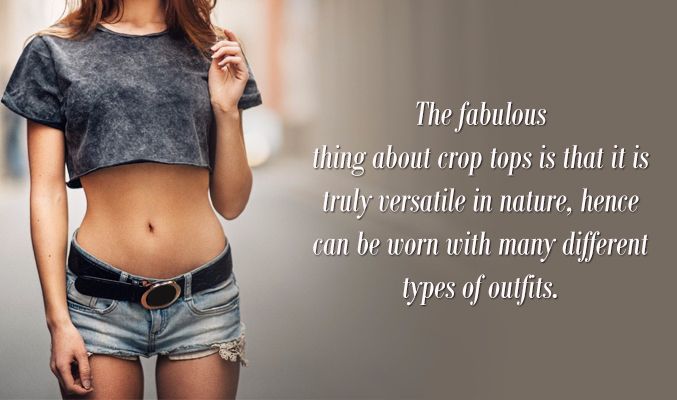 Layer game
Layer a crop top over a plaid shirt. For extra warmth, tops made of a thermal fabric are even suitable. As a suitable bottom wear, skinny jeans or solid colored leggings are cool as this creates a simple and clean silhouette. For accessories a wide brimmed hat and a canvas shoes are great.
Formal princess
If you're dressing up for a formal event, then pair a full sleeved woolen crop top with a gorgeous midi-skirt. To create a flirty feminine look, tie your hair into a bun and opt for red lips and plain eyes. This will definitely make you look like a French princess.
Summer coolness
The next outfit is a jumble of summer clothes. All you need to do is wear a crop top over a summer dress and layer a shrug on it. The perfect evening wear for a dinner date with your bae. In fact, you can go all monochromatic and wear an all-black or an all blue outfit depending on your mood.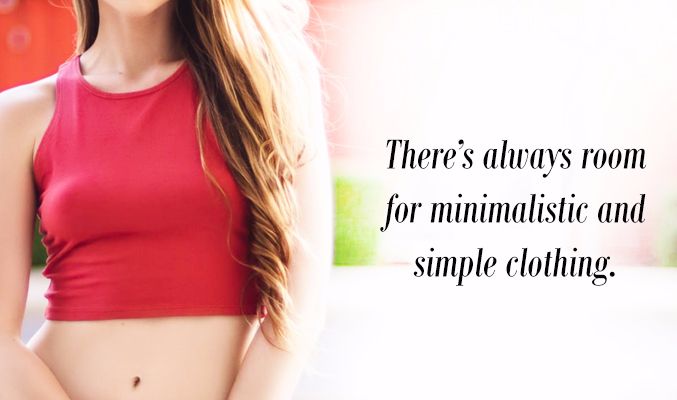 Trench it up
Amp up your casual outfit game with the help of a classic trench coat. All you need to do is wear a full sleeved cropped top with a high waisted jean and wear a camel colored trench coat. Ankle length boots in dark brown color are best to create a striking look with the shoes.
Elegant aura
There's always room for minimalistic and simple clothing. All you need to do is opt for good quality clothes and classic accessories. For example, on a not so cold winter day, wear a cropped pullover with a skinny jeans and knee length boots. Perfect for a brunch with the family or just a visit to the skating park.
Retailers can contact one of the best women's crop tops manufacturers and browse through the fresh collection of designer crop tops. These are not only great in quality but mostly made with winter-oriented fabric. Hence, purchase the selected products by stating the bulk needs to the help team.