Feel Almost Heaven in the Gym with the Comfiest Shorts!
We all have perennial favourites when hitting the gym (with definite reference to clothes!). We have grown splendidly used to it! But are they really good enough to be worn throughout the year? The versatility of the clothes we wear to the gym is of pivotal importance. It is directly related to our comfort and gets reflected in our performance. Thus, picking the correct clothes is of importance!
Even though the entire ensemble matters, there is this one clothing piece which actually needs more highlighting. Yes, a pair of shorts! Gym shorts mens manufacturers have designed the best pairs that fulfils the needs of all the men who are obsessed with fitness regimes but want to look their best even when in the gym. A correct pair is required, for too tight a pair can sting while a loose one will only end up being an obstruction. So which is the right one? Which one should you opt for?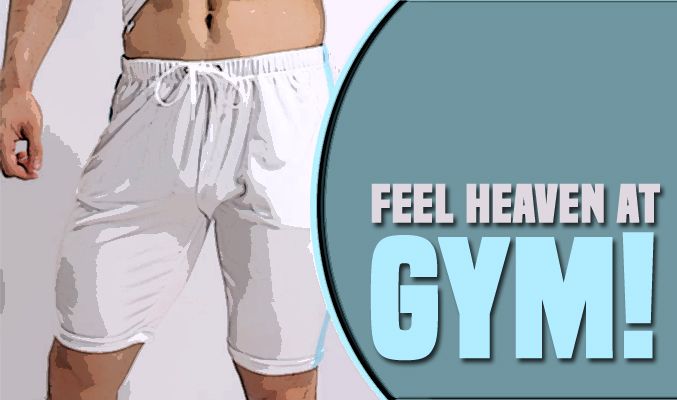 To end your confusion, here is a mentioned three pairs of shorts that can be a great pick when involving in an intense regime. Read on and find out more.
Gym pick 1- Cordarounds shorts
New in the industry, cordaround shorts are the new best in the fitness clothing line. Available with gym shorts manufacturers, these pairs are much like the corduroy pants except they are much shorter in their length. The numbers of advantages as offered by these pants are numerous. First, they are extremely light in weight, which makes it easier for you to move without feeling them weighing you down. The cordarounds further help you stay cool due to the strict scientific construction it has. It doesn't heat up the private areas, keeping you cool. They are durable and they are worthy, making them a great pick for workout sessions.
Gym pick 2- Cotton shorts
There is no doubt that a pair of cotton shorts is our first choice when it comes to picking clothes for gym. Constructed to provide comfort, these are at the pinnacle of relaxation and ease when it comes to that. Lending a soft touch against the skin, these ensure that you can concentrate on your performance rather than being mindful of the clothes you are wearing. Many gym shorts suppliers craft them with a blend of other fabrics so as to increase its moist soaking abilities. This subtle amalgamation does not affect its ability to keep you comfortable and only contributes towards making it one of the best picks for gym.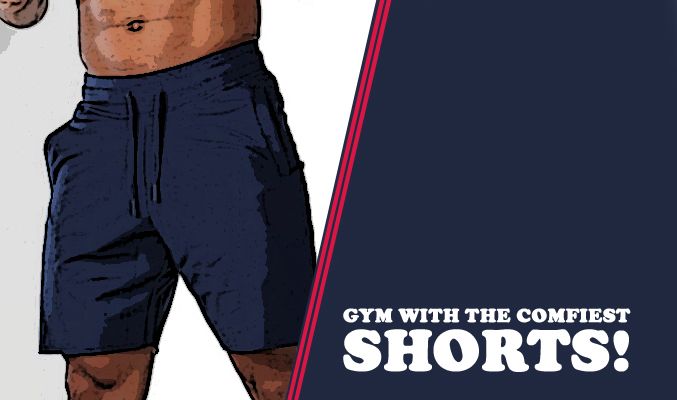 Gym pick 3- Synthetic shorts
When it comes to wicking maximum sweat, synthetic shorts are a clear winner. No other fabric can come close to it when considered on this particular criterion. Perfect for the hotter months as sweat has a tendency accumulate in the private is more, making you feel uncomfortable. They dry off even faster, thus avoiding making you feel grossed out. Synthetic shorts provide enough room to stretch without much effort thus enhancing the performance. They are light weight and long lasting, rendering them the status of being great for the gym regimes.
Thus, pick the pair which you are most comfortable with. The pair should become your skin for that is exactly what is required in order to truly enjoy your time in the gym. Manufacturers of gym wear USA has a vast inventory of that has a startling collection of shorts that are crafted especially for the gym. Interested retailers can make a bulk purchase by placing an order and secure discounts!