Get the Best Gym Clothes for Your Workout Sessions
When you are working out in your gym, it is important that you wear appropriate clothes that not only fit you in the right manner but also keep you comfortable throughout your exercise session. This is so because while performing heavy exercises your body sweats profusely and it is therefore necessary to allow your skin breathe properly. There are a number of important reasons why professional athletes and bodybuilders consider it essential to buy specially made bodybuilding apparels or gym gears during their weight training sessions. More and more people are realizing the benefits of using these unique clothing items for their gym hours, and so the demand for them has increased in the recent years.
Distinct advantages of gym clothes
As the men and women of today are well read and conscious about the various aspects of their physical and mental health, they now take an active interest in maintain their vigor and stamina by joining various health clubs and gymnasiums. People who regularly love to sweat it out in the gym invest in specialized clothes that remain airy and comfortable as they exercise. While tight clothes can make it difficult to breathe easily, very loose clothes can also be a major source of hindrance while working out. For this reason, one needs to wear clothes that are specially made for gym sessions. Bodybuilding apparels are body hugging and yet leave enough room for comfortable physical movements.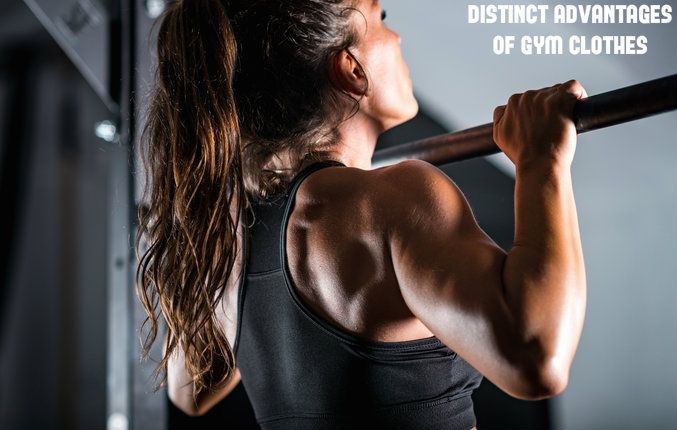 Another important reason why gym apparel Australia has taken special prominence in the recent times is that people love to look good when they are exercising. Gymnasiums are often places where men and women from various walks of life come together. It is thus a place for socializing as well. The right kind of gym clothes allow people to create a positive impression about themselves.
Types of bodybuilding clothes
When it comes to bodybuilding clothes, there are a wide range of materials and colors that you can choose from. Workout clothes can come in comfortable materials such as nylon and lycra, and you can get them in interesting designs and color combinations. There are numerous dedicated gym wear manufacturers in the world that can provide you with high quality gym clothes. The leading gym clothing manufacturers in Australia offer fine collections of shorts, tank tops, track pants and sleeveless tees in bright shades that complement all kinds of body shapes and looks.