Go Hip and Cool with Wholesale Gym Clothes
Gym has become the new culture among the youth of today. And why not! After all staying fit and cool is the new mantra to a healthy and wealthy life. You wouldn't possibly be going to hit the gym without wholesale gym clothes. After all, the right kind of clothes help you to do your workout session in a much better manner.
What wholesale gym wear consists of?
Well, you can find a wide array of clothes under this section. Shorts, track pants and tees are the most popular ones and they are common to people of both genders. Some women wear their sports bra as top as it helps in better flexibility and looks chic as well. Then for those who don't like the full length track pants and are not comfortable with shorts either can go for capris.
Leisure clothing and gym wear
Did you know that the latest fashion trend is to don your gym clothes for casual get together. So, if you are hitting the pub this weekend, you don't have to dress up in formal dresses and gowns. Instead, flaunt you well toned body in tights and shorts tops which will make you the eye candy of the party.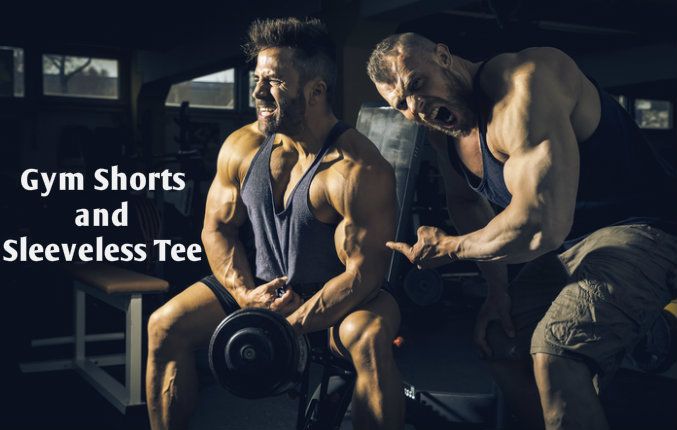 Shorts and sleeveless tee
Gym wear manufacturers have come up with shorts in funky colors that can be matched with sleeveless top for a cool and summery look. The poppy colors will brighten up your look while the pretty top will ensure you look chic. You can complete this look with a pair of sneakers.
Think tank and bottom blank
Pull out those printed tank tops from your wardrobe which you thought were only for your gym wear. Team them with bottoms which could be capris or jeggings but in single solid color. This will make you look effortlessly stylish.
Top to bottom suit
Wear the whole set of top and bottom which are widely available in all gym clothing manufacturers. These suit sets come in various styles, prints and colors. Make sure you accessorize this look well with a nice hand bag and classy footwear.
The fashion gurus feel that this new trend is definitely here to stay at least for sometime. In fact, a lot of celebrities are endorsing this look these days. So, if you want to kick start your business, go contact gym wear manufacturers.