Gym Essentials You Need for the Winter Season
Working out during the winter season can be really difficult. The weather is freezing and you have to nail the workout regime on top of that. Hence, in this case it is important for you to invest in the best clothing pieces.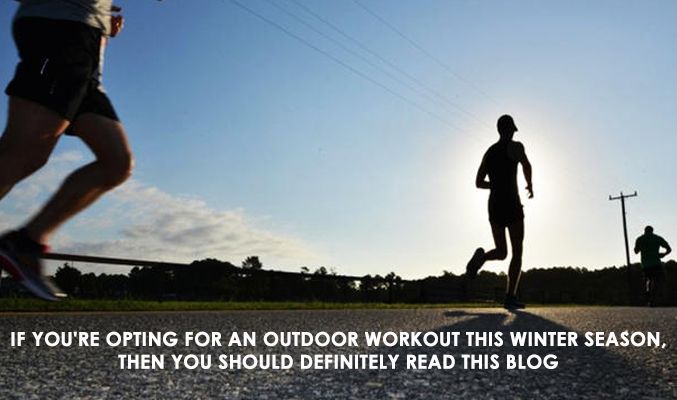 Therefore, if you want to invest in wholesale sports apparel, make sure to have a look through the vast collection of clothing pieces that the supplier has in store. Meanwhile, read on the blog below to know more about the same.
If you're opting for an outdoor workout this winter season, then you should definitely try a trendy sports hoodie which consists of unique performance oriented qualities. For example, look for such variants that are made of mesh as it will allow for better breathability. Regarding the style, you can stick to a neon or even glow in the dark variant that will be a great sartorial addition to your wardrobe.
You should definitely invest in such workout clothing pieces that are stylish. If you're a lover of unique accents like leather or even velvet, then you should definitely opt for such pieces like a pair of leather leggings with mesh panels. However, if you're a lover of bold outfits, then you should definitely opt for the floral printed clothing pieces.
Another stylish clothing that you need to add to your workout wardrobe immediately is a moisture wicking tee. These are one of the trendy workout top wear that you can invest in. Made of one of the best blends of artificially modified fabrics, these are super performance oriented and is available in unique designs that you should definitely invest in. Therefore, all you need to do is opt for either a minimalist or a stylish patterned variants.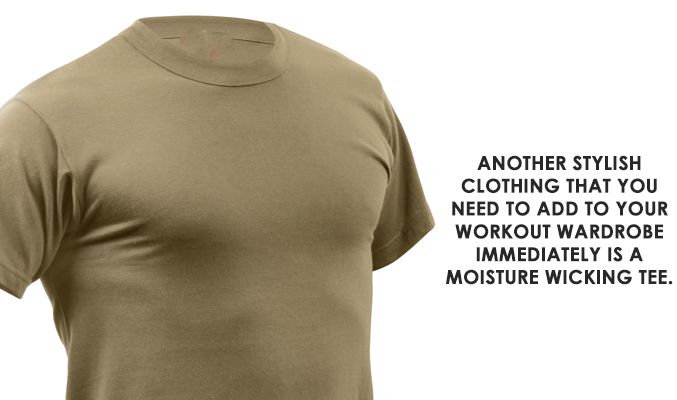 Thus, what are you waiting for? If you wish to design your own clothes, all you need to do is contact the help team of one of the popular suppliers. They'll guide you to the creative team, who'll help you curate signature clothing pieces for your store. You can even get offers on the same, hence hurry!