Helpful Tips for Choose the Right Marathon Running Gear
Every sport has its own set of gear and similarly, there is an entire industry dedicated to creating running gear. And this is actually a good thing because the choice of clothing and equipment can make or break the running experience, not to mention one's spirit. Running a half or full marathon is no child's play and in addition to requiring rigorous training and practice for months, a lot of mental strength and motivation is required to actually finish a marathon. If you do not want your first marathon to be a complete disaster, then here are few helpful tips to get you started on choosing the right kind of clothing to wear.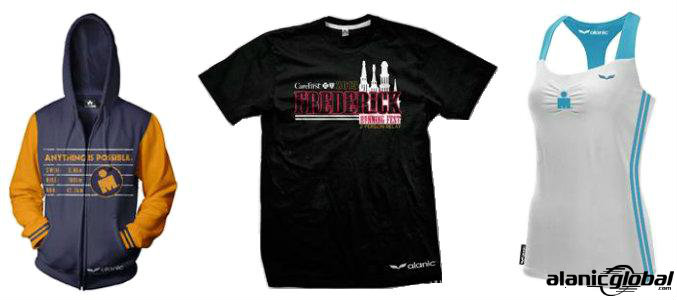 Wear Technical Apparel
Shirts and tanks, shorts and leggings, socks and sports bras are generally the choice among runners. One thing to keep in mind when choosing marathon clothing is that the apparel should be made of hi-tech fabric which breaths, wicks off moisture easily and does not cause chafing or rashes. Seamless shirts, tanks, shorts, leggings, socks and sports bras are preferred since they are lightweight and do not add on those extra bulks that come with seams.
Now, function is definitely important but to stay really excited about finishing the marathon, runner would need a little bit extra than only functional clothing. On understanding the plight of the runners, marathon clothing manufacturers have started designing and creating apparel that are not just technically advanced but also look smashing. The clothes can be found in vibrant colors, designs, prints and patterns along with trendy, strappy and other details.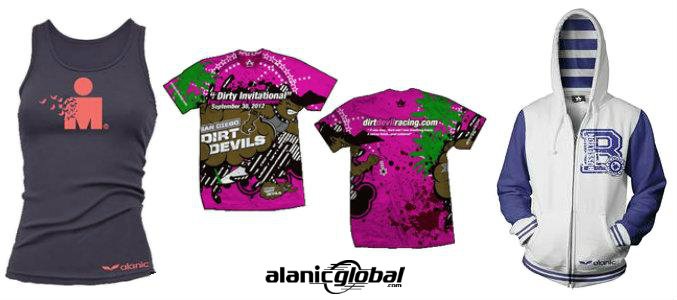 Get a Jacket if the Weather Gets Chilly
For running in cold weather, get a long-sleeve shirt or maybe a warm hoodie or a sweatshirt. Stick to light clothes so that there is no hindrance in running and the weight of the clothes do not pull you down.
Get Comfortable in the Clothes Before the D-Day!
To truly understand if the clothes work in your favor or not, you can wear the clothes even while practicing. This way you would feel absolutely comfortable in your skin on the day of running the marathon. Same goes with the shoes as well. It is not wise to run in new shoes as it might not feel right. It is important to get comfortable with the running gear that you are going to run in beforehand.
To stock up on latest and hottest styles of marathon clothing, get in touch with marathon clothing wholesalers and place order in bulk to avail wholesale prices.