Leave the World Stunned with Your Fitness Formula
This age largely runs on visual appeal. Just as a product can't grab the market without attractive packaging, it is quite challenging to make a mark anywhere without proper appearance. Fitness helps us in maintaining a nice appearance at public. Moreover, being fit and healthy contribute to staying active even after 50. Here is a small heath guide for you!
Start with Basics
We all know exercising is one of the keys to great health. But only exercising is not enough, it is important to work out in the right clothes. The mortar stores around us can confuse you with various fitness clothing. Don't fall into the trap and choose wisely. The USA based wholesale fitness clothing manufacturers have the ideal range of fitness garments in opulent variety.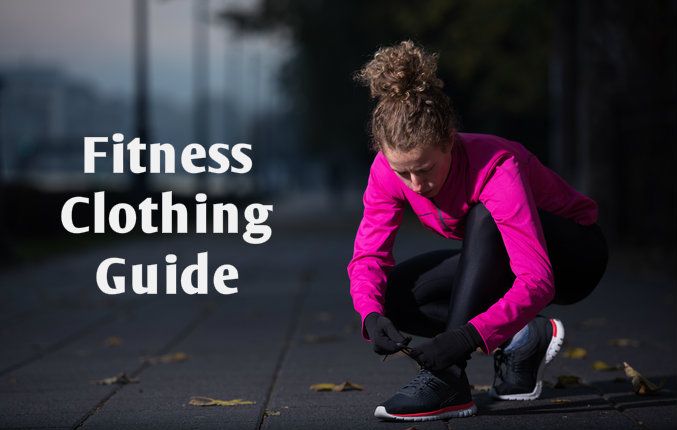 Clothing Guide
There are four main categories launched by the wholesale workout clothing manufacturers, Yoga, Running, Dance and General Fitness Wear.
Yoga
Getting started with yoga we have so many attractive fitness wears to from. Especially for our ladies they offer red and black yoga set with a bra top, black and mauve yoga wear, blue and white set with halter neck top and shorts, comfy sets in grey, combinations in black and blue, spaghetti white top, beautiful black and pink wear and sexy orange top with appealing back design. This also has a designer range consisting multi-hued singlet and animal print sets.
Running
If you just love jogging breathing in the fresh morning air you must own the wholesale running clothes. The wholesale workout clothing manufacturers smart looking running tops in simple white, black, black and white bra top, loose green top, one in bright red, stylish racer backs and more. In bottoms cropped pants or full length tights, choose whatever you are comfortable in.
Dance
Make your body postures look more sharp and engaging with the dance wear line. The manufacturers count in flirty pink skirts, half sleeve jackets, layered tops, body hugging clothes, designer back singlets etc. Comfortable pants in skin friendly fabrics are meant for leg stretching moves. For men they have front zip shirts and jackets, devilishly charming!
General Fitness Wear
If you don't want to choose anything specific check out this general fitness wear collection. Cool and casual cotton tees, club singlets, club jackets, full sleeve jackets, shorts, performance tees and more include this section. Smart water sippers are also available into this category. Your complete solution to fitness basics!