List of Biggest Trendy Menswear Clothing of the Year
Fashion trends and the mens wear clothing community does not necessarily go hand in hand. Quite often you'll notice the mens clothing department going back to the same old style that mostly comprises of classics and safe clothing pieces. Although is you wish to make a change in your wardrobe and bring about such clothes that are experimental and trendy.
Popular private label clothing manufacturers have come up with a unique collection you can definitely have a look at. Hence, read on the blog below to know more about the different types of trendy mens clothing pieces you can invest in.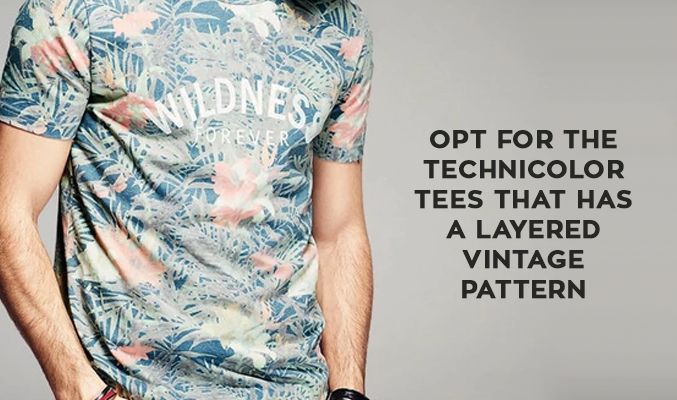 Spring edit
Florals and colors are the dominant aspects of the season. If you wish to incorporate some bright colors in your daily attire, then definitely opt for the Technicolor tees that has a layered vintage pattern.
When it comes to sporting a bright colored top wear make sure to tone down the complementary pieces especially the pants. Regarding the shoes, it will be advisable to stick to converse in statement solid hues.
Summer lover
Summer is all about golden glow, sunset hues and ombre tones. In fact you can even play around with earthy tones like mustard yellow brick red, marsala and even forest green. The best way to rock one of these colorful tees for the summer is by opting for a denim pant as part of your bottom wear.
Denims work like magic for the summers, as these add a classic yet smart vibe to the clothing. Steer away from the ripped versions and opt for something that is classic and timeless.
Fall palette
When we talk about fall, there should be not room for boring clothing pieces. Stick to neutrals but don't make it too low-key. A beige tee with white embroidery along the hemline is great. Along with it black chinos are something that will work just fine.
Apart from that, for the outerwear stick to bomber or even hoodies that are in rich hues of charcoal grey or even midnight blue. Opt for such neutral colors that can be layered without making your outfit look like a disaster.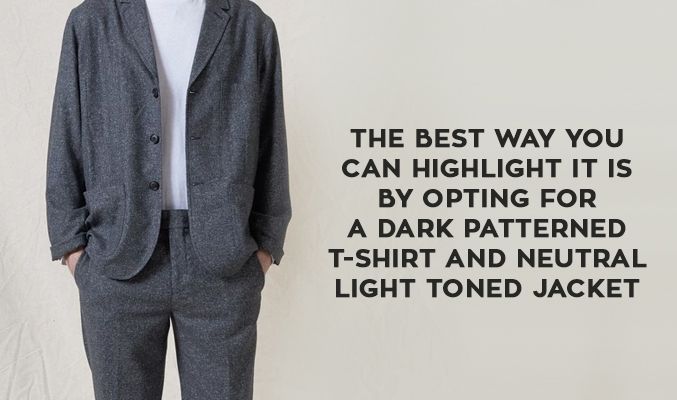 Winter fervor
Come winter, we all tend to bundle up in multiple clothing layers. In this case, the tee tends to get hidden in the clothing pieces. Hence, the best way you can highlight it is by opting for a dark patterned t-shirt and neutral light toned jacket. You can even twin the color of the t-shirt with the pants to create a standout silhouette.
For the shoes, it will be advisable to opt for a pair of vintage brown boots to complete the look.
All seasons
If there's one way you can wear a t-shirt outfit for the entire year, then it definitely has to be one layered with a denim jacket. For the pants, you can either opt for something in denim or stick to chinos to complete the look. An outfit that exudes a balanced color palette will work absolutely fine for the entire year. Don't play around with too many colors as trio shade would suffice.
Retailers who want to include mens wholesale clothing in their store can get in touch with one of the popular suppliers in the industry. All you need to do is browse through the unique collection and state the bulk needs to the help team. Select the required pieces and state the bulk needs to the help team.