Picking the Right Wholesaler Could be What Makes Your Retail a Success!
As a retailer, catering the best men's and women's wear to customers is of paramount importance and is definitively what makes or breaks a retail shop. However, even in this case, not all the variables lie in the hands of the retailer and things can go wrong. For example, the quality of the wholesaler may deteriorate, or a particular batch of clothing may not match current fashion trends, or maybe, customers aren't hooked to what the shop has to offer.
In all of these cases, business will suffer; but, as a retail owner, it is your job to make sure that you try and make most parts of the equation right, so that your customers can enjoy the best quality and services when they step into your store. So, when you are selecting your women's or mens wholesale clothing distributors, make sure you ensure that they have certain qualities that will help you form a longstanding partnership with them. Here's a look at what they must offer you –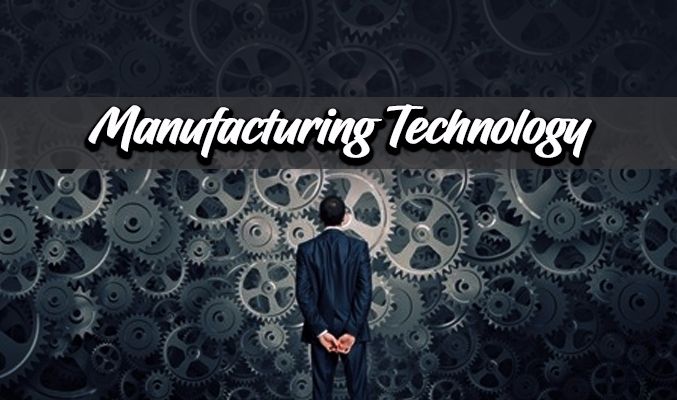 1. They must have a trendy catalog
Having a catalog that is different and yet resonates with current fashion trends is very important. It should have clothing variation that will attract all types of customers your retail category caters to. A great example will be athleisure retailers who have a lot of variety; from sublimated tees to regular compressions.
It is only when stores become a one stop shop of good clothing at best prices that people visit retail stores. Otherwise, in today's age of e-commerce, most people like to make it all happen in a few mouse clicks; packed and delivered to their homes!
2. Best Manufacturing technology
When deciding upon a women's and mens wholesale clothing suppliers, it is very important to know about their manufacturing technology. Everything from their dyeing to sewing has to reek of quality in order to make sure that your retail customers are impressed with the products they get from you. Manufacturing units have certain certifications of quality that you can set as a benchmark if you do not understand the technicality of it.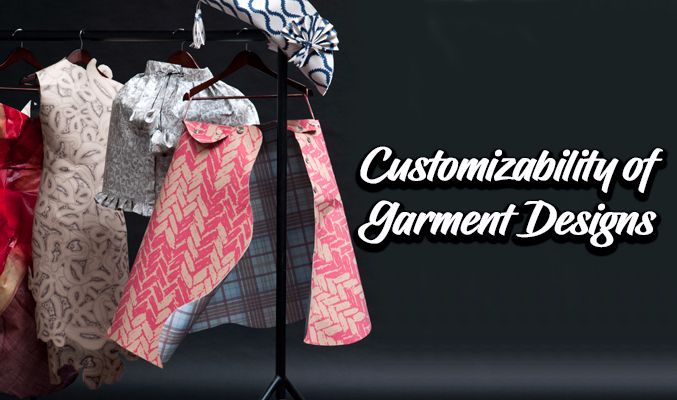 3. Customizability of Garment Designs
The last thing to look for, but definitely not the least, customizability of the catalog designs by wholesale womens clothing suppliers and men's suppliers. In today's age of fashion, trends change within weeks and if their original designs fail to impress you as a retailer, then you must be at least able to order custom designs that will suit your customers better.
So, it is very important that your manufacturer cum wholesaler and supplier must have all of these qualities; only then could you feel that you have selected a partner in your retail business who is definitely in for the long haul and is going to benefit your retail!