Sports Jacket Trends and Why You Need to Invest in Them
This winter try out a new look with wholesale sports apparel pieces which are embossed with a quirky look and goes along with whatever you are wearing. Take a look at wholesale sports jackets which are crisp and fashionable making you resort to something that will probably make an imprint wherever you wear them. The leading manufacturers are coming up with pieces which will help you in many ways:
bringing out a new look
owning something sporty and comfortable
wearing something out of the box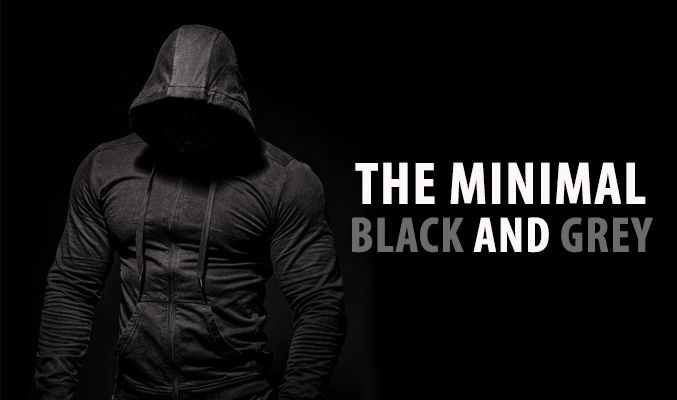 Take a look at the latest pieces in store for you:
The minimal black and grey
If you want something that will be very minimal in contrast to the other designs available then check out the latest pieces of sports jackets which features a bold black backdrop with motifs in grey which caters to an elegant touch. Pair these with track pants to look the best.
Textured designs
If you want something that will instantly catch the eye, then take a look at these textured designs of marathon jackets. The brush feel to the fabric adds a glaring edge to the design and makes them look uniquely appealing.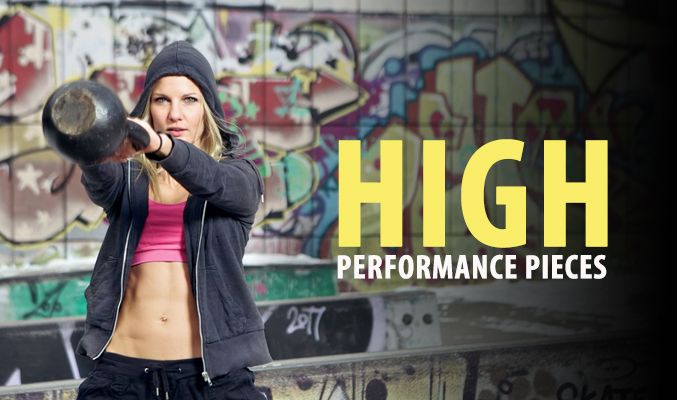 High performance pieces
Looking for something that will help you after your workout, then take a look at these high performance jackets which are so light and soft on the skin that you will never feel like wearing anything, and the establishing designs adds an appeal unparallel to anything you have ever seen.
If you are a retailer looking out for the best design of wholesale workout clothes, then get in touch with the leading manufacturers who are coming up with the best pieces for you to bulk buy.