Things that You Need to Remember while Buying Gym Clothing
Are you someone who really loves to sweat it out at the gym? Then you must also invest in getting the right kind of clothes for the gym. Gymnasiums are not only the place where you exercise and get a healthier body; it is also a place where you interact with many people and socialize. For this reason, you may want to get the right kind of clothes as it helps to create a positive impression. Having stylish gym clothes can greatly accentuate your looks while you work out. However, gym clothes are not only about looks but also about functionality as well. While gym clothing manufacturers all over the world are creating superior clothing lines every year, how would you choose what is perfect for you? Here are a few points to consider.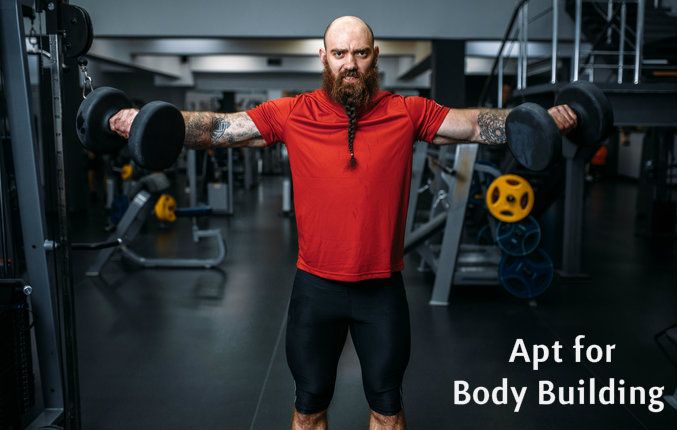 Clothing that is Apt for Body Building
When you are exercising, you want to feel comfortable and relaxed so that you can push yourself to the limits. The clothes that you wear should be in line with this purpose. Without proper range of motion, your ability to do the exercises properly can be hugely restricted. Tight clothes are a strict no-no when you are exercising in a gym. On the other hand, you need to wear clothes that are stretchable as they give you the requisite elasticity to do your exercises perfectly. They also come in handy when you are looking to lift weights. All reputed gym wear manufacturers produce these kinds of clothes.
Blending Functionality with Style
Body building clothes can be both functional as well as stylish. There are a wide range of cool and stylish gym clothes available for both men and women in the market. These may differ in their design patterns and colors, but they never fail to create a striking impression. While many of these clothes are body hugging, they still provide with the breathability that is necessary for convenient exercising.
Budget of Your Clothing
While there are numerous gym apparel Australia companies promising to rev up your gym wardrobe, they do vary in terms of their price ranges. The leading brands present products that are rather costly and so are not affordable by everyone. However, there are also a number of mid range brands that offer quality products at lower rates. Depending on your preferences, you can get a wide variety of superior gym clothes at convenient rates from these brands.