Unique Ways You Can Style Blazer with Your Regular Outfit!
Blazers can be styled in so many unique ways. Women who love to keep it de-cluttered and formal when it comes to their clothing can definitely resort to the blazer as their choice of layer for the season. You can either stick to the neutral and solid colored variants or opt for a classic experimental look.
Popular clothing manufacturers USA has come up with a classic assortment of women's blazers you can definitely have a look at. Therefore find out about the different ways you can style the blazer to emerge as an effortless diva!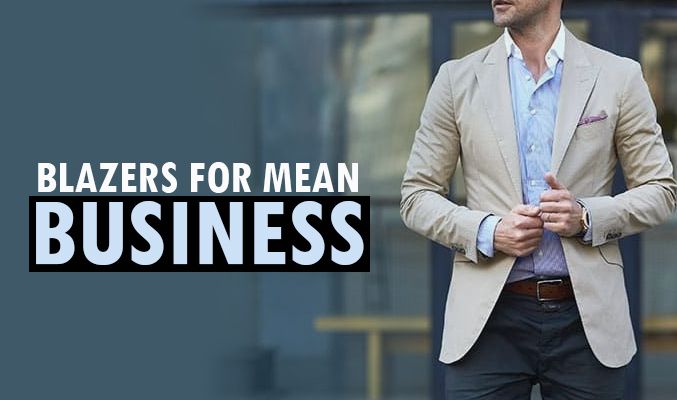 Mean Business
A blue pinstripe blazer oozes magnetism and charisma. Therefore, no doubt women prefer this type for a serious work wear look. You can simply opt for a Chinese collared white shirt with black thin ribbon detailing along the collar. For the pants, stick to a khaki colored pants especially if you want to stick to a minimalist look.
Solid Partner
Have you ever paired a blazer over solid colored sweater? This outfit is perfect for the extreme winter weather as the layers works well to create a clean style as well as a comfortable attire. You can definitely create a contrasted look with the help of a pastel colored blazer and a dark colored sweater. For the bottom wear, make sure to stick to a tapered trouser to add some definition to your silhouette.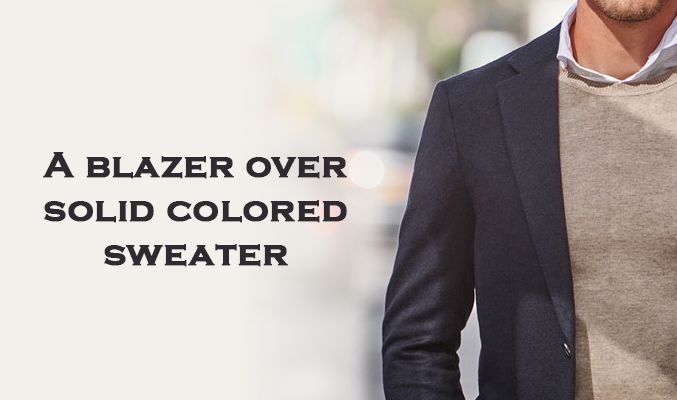 Dress up gurl!
Accents like belts and buttons adds the much needed charm to a blazer outfit. Hence, you can play around with the oversized silhouettes this season to create fun attires which is anything but ordinary. Thus, an ivory white blazer and a golden metal belt is perfect for that extra oomph for the bland days. Here we'd ask you to ditch the pants and opt for the stockings because the blazer dress will allow you to emerge as a style diva!
Who run the world? Girls! Hence, every fighter needs a uniform she can shine bright in. Therefore in this case you blazers are the best thing for you. Business owners who want to make their customers feel special can contact wholesale baby clothes and women's clothes suppliers. All you need to do is have a look through the large collection of clothing, select the required pieces and state the bulk needs accordingly to the help team.