Why Flannel Shirts Are the Winner of the Winter Season?
Flannels are a must have for the fall-winter season. These are like the white shirt of the summer season. If you love to create statements with your clothing, then the best thing you can opt for is a classic flannel shirt. However, these can be styled in many unique different ways as well.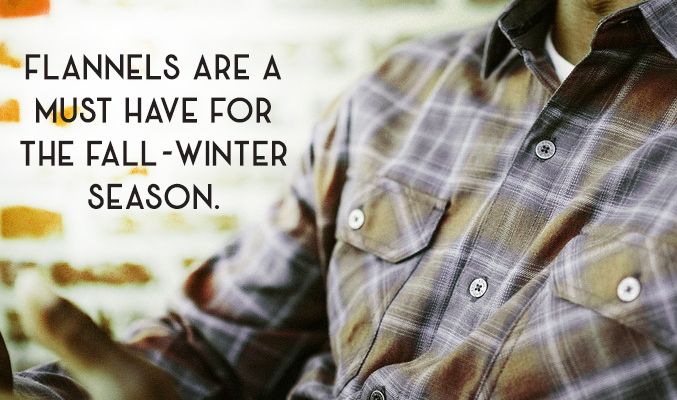 One of the popular women's wholesale clothing manufacturers have come up with a unique collection you should definitely have a look at. Therefore, read on the blog below to know more about the same.
A cropped flannel shirt is perfect for creating the sexy attire that is not over the top. You can simply opt for an oxblood colored shirt that can be worn with a shirt velvet skirt. To beat the chill simply wear a pair of fishnet stockings. This eventually creates some drama as well. Leather boots in a chocolate shade of brown will definitely make your outfit look like a dream.
Do you want to create a classic attire for the meeting in the morning? Then opt for a black and emerald green flannel shirt with black wooden buttons. For the bottom wear make sure to stick to a pair of skinny black flannel pants to complete the look. You can either wear a pair of black pumps or opt for classic boots. This outfit will definitely make you feel sexy and look confidant and assertive.
Flannel shirts works well with denim overalls as well. If you have a penchant for the cowboy look, then this fall season is the best time for you to create the super comfy and cozy attire. A medium wash dungaree along with a pastel colored flannel shirt will be best. However you can stick to dark shades as well especially if you love black, brown or midnight blue.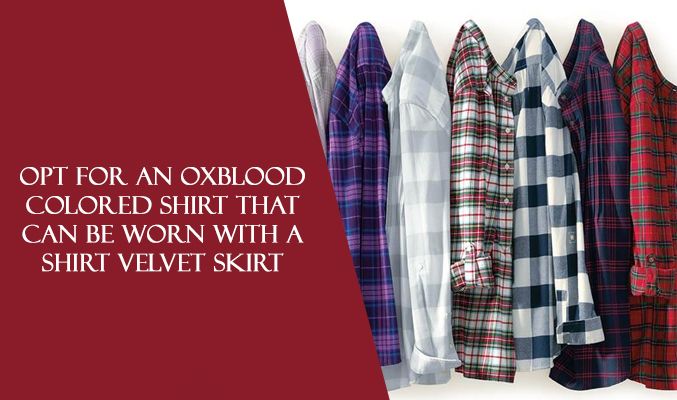 Business owners who wish to bulk order wholesale flannel shirts for their store can get in touch with one of the popular manufacturers. All you need to do is have a look through the large collection of clothing, select the required pieces and state the bulk needs to the help team for the same.