Why Ordering Cricket Jersey Wholesale Should Top Your 'To Do List'
Despite the very high popularity of cricket in the world, many experts and analysts believe that this sport is yet to see its 'golden days' in terms of popularity. And this point is evidently looking legit these days, considering, once a foreign sport, cricket has become highly favorite across North America; and it is fairly combating the dominance of football in South America. This means, there exist loads of opportunities for cricket jersey manufacturers and small clothing businesses.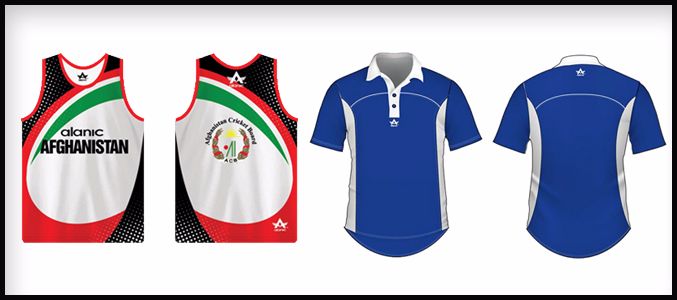 Players and fans
The opportunities lie in both players and fans department. As this sport is growing in different countries, new clubs and training schools are opening and that is leading to a high demand for wholesale cricket jersey and trousers. At the same time, the growth of cricket has made millions of fans around the world. And they, too, are demanding this sports inspired jerseys.
Different jerseys
If you own a small clothing business (or starting), you need to stock two different kinds of wholesale cricket jersey for two different groups- players and fans. After all their needs, requirements and budget differ widely.
Players– You can further segregate this group into two different categories, but their demands, more or less, are similar. Jerseys for players are of the highest standard. They are made from superior quality fabrics and cricket jersey manufacturers dri-fit them. This makes them optimally comfortable, light, breathable, and with better wicking properties.
Fans– Wholesale cricket jersey for fans is the normal wear and it's not as good in quality as the ones for the professionals and amateurs- less comfortable with no or less wicking and ventilation properties.  This low quality trades-off in low price.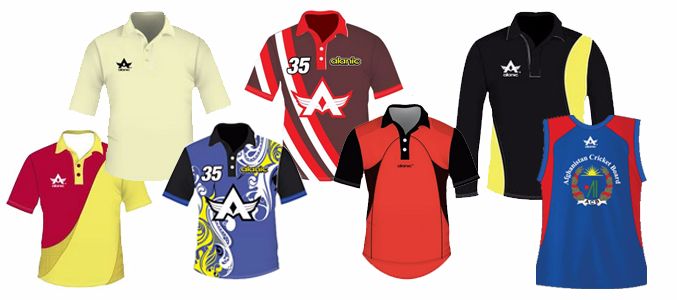 Style is the lock
Regardless which group you are targeting, style has become a prioritizing factor in wholesale cricket jersey. So you must only buy bulk that is good looking.
Color combination is the key– Color combination is the most important aspect that decides if clothes are stylish or not. So you should pick jerseys that flaunt attractive colors. The best is to stick with standard- blue, red, yellow, green, and white; avoid purple, full black, orange and even pink.
So incase if you are planning to venture sports clothing industry, contacting cricket jersey manufacturers should be at the top of your 'to do list'.