Yoga Clothes for Fall and How to Wear Them
Officially, autumn is here. This means it is time for jackets and outerwear to find their way out into the open. No, no one is complaining, we all love to wear sexy jackets and cute sweaters, but what about when we plan to workout. Festivities are around the corner and this is the most appropriate time to shed those extra pounds (see, we all have difficulty slipping into those sexy Christmas dresses).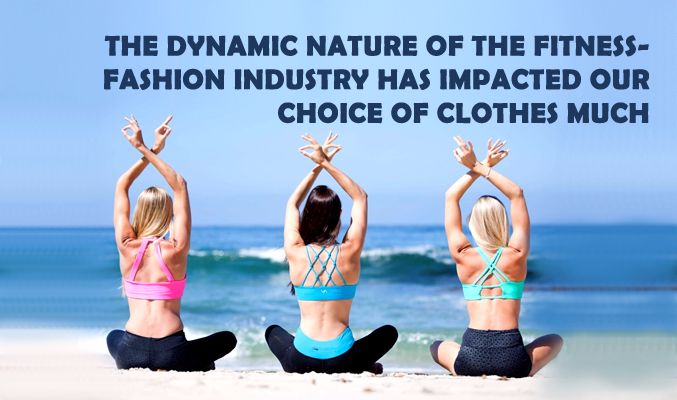 Yoga is the latest workout trend that has been popular for so many years that most of us have lost count. But the point is, yoga is extremely popular and we all love it. It not only helps improve physically but is a great de-stressor and helps find the perfect balance between the mind, body, and soul. it connects you with the inner self.
Yes, yoga is great and we love it!
As for clothes, they are quite consistent. But it never hurts to update a little.
The dynamic nature of the fitness-fashion industry has impacted our choice of clothes much. Leggings are there alright, but they are now available with top wholesale yoga clothing distributors with a twist. Want to know which pieces are we talking about? Keep reading.
Graphic leggings are the latest piece in the circuit. They are nothing but smartly designed color block pattern pieces. The patterns are placed in congruence with each other so that they look like they are alive (not literally). They are stylish and look awesome even outside the class.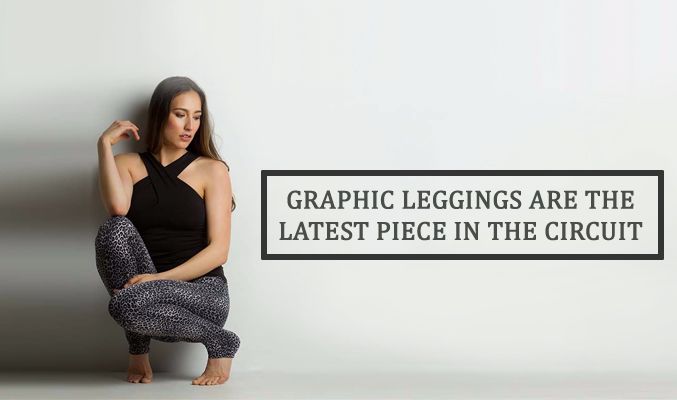 Low-intensity sports bras have been a popular choice for yoga. They offer full support and cover your asset. The use of good quality materials lends them a soft finish which is easy on the skin and promotes breathability.
Tank tops are the official yoga tops for women as they are comfortable to wear and do not slide over your head when doing the shoulder stand. Tank tops come in a plethora of designs and colors which add much to their overall sneaky finish.
Hoodies are the official savior for all. They protect us generously against the harsh autumn winds. They keep the body insulated and prevent the body temperature from fluctuating much. We still pine for the basic shades of black, navy and grey when it comes to the hooded piece.
Yoga leggings worn with a pair of sports bra is a great combination during the sessions. When not working out, slip into a nice grey hoodie and pair of trainers to maintain the athleisure part while also being warm and comfortable.
So now that you have learned the pieces to wear and how to wear them, make good use of the information. Wholesale yoga clothing manufacturers have an inventory that displays the above-mentioned apparels in different shades and colors and patterns. Interested retailers can make a bulk purchase by registering with them online. Special offers and discounts are also available for first-time buyers.