3 Rules to Remember in Order to Stand Out in a Club
Over the last few years, clubs have emerged like hot cakes. They are everywhere! The youngsters of today seem to enjoy their time dancing and boozing and socializing, which the clubs offer at large. Though clubs are a little relaxed when it comes to dress code, and you really can wear what you feel like, the real answer is that you actually can't. Clubs have a dress code which you are expected to follow if you seek to enter it. For instance, some clubs don't allow people without proper shoes, or you have to wear a smart causal combo to enter the other. So how to dress for a club? What are the things that you are expected to remember? Read on for three such club etiquettes have been summarized as given here.
Go for dark clothes
Clubs are a pretty dark place. So your clothes should be predominately dark as well, with a tone of soberness and subtlety written all over it. Keep your pastel toned clothes for the summer days. It is nighttime and you are expected to maintain the decorum. You can infuse a tone of white to break the monotony. Monochrome can be a great choice for nightclubs. Conventional shades of navy and grey can also be deemed perfect for a night out. Custom clothing offers you immense opportunity to indulge in dark clothing treaties.
Choose the outerwear carefully
When you are considerably a few drinks down, and dancing like there is no tomorrow, outerwear will play a considerable role. Temperature becomes an issue for most, as they pick a heavy material and feel roasted later. Pick lighter versions of the outerwear like bomber or a denim jacket. A flannel shirt (in dark colors) can be an excellent choice, for it complements your outfit while keeping you at comfort. The actual key is to keep the rig low-key for a more definite approach. Custom design clothing manufacturers have plethora of such outerwear which are in lightweight and keep you cool throughout.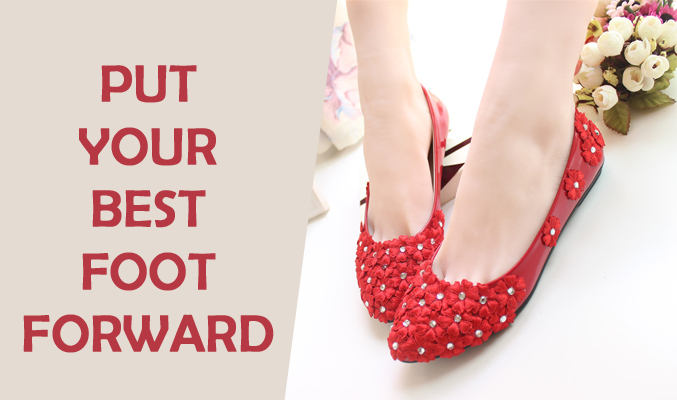 Put your best foot forward
As mentioned earlier, many clubs have a stringent rule about footwear. No right shoes to wear, you are banished from a night of fun. So when going to clubs, make sure to pick a proper pair. Derbys and loafers can be quite a choice as they are nifty and add to the smart-casual guise. Boots can be comfortable and contemporary. These all look smart when paired with chinos and/or jeans. Also, go for a rounder top for that looks anything but fusty and renders you a sophisticated finish. As for the shades of the pairs, stick to the conventional blacks and browns for a grounded look (no over the top antics please!).
On that note when hitting the club stick to the etiquettes. If you are truly looking to stand out and create a long lasting impression. Custom clothing manufacturers have everything displayed as a part of their vast catalog. All the clothing pieces that you need to stand out in the club is available with them. Retailers who want to make a bulk purchase can take a look at the inventory by registering with them today. you can also secure discounts on the custom clothes purchased.