3 Sports Technologies that Manufacturers are Implementing Today!
Are you a sports clothing retailer looking for the best manufacturer to revamp your clothing racks? In that case, you need to also know what are the latest technologies that are available in the performance wear market.
Over time, performance clothing has come a long way and today, it is gradually evolving to become better and help performance in athletes. These technologies are a result of years of hard work done by the best researchers in fabric technology.
Want to know more about what these are and what your customers expect from you? Find out here!
1. Seamless Leggings with fitted panties
Wearing panties under super tight leggings has always been a problem – whether it is the discomfort or the underwear lines that make it look weird. However, with these leggings fitted with panties, all of these problems have vanished.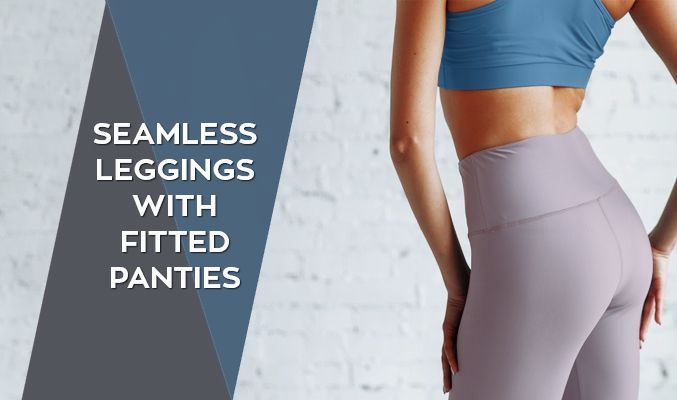 No more, the feeling of adjustment and uneasiness that comes with trying to fit your underwear beneath the seamless fit. These leggings have completely revolutionized the way women were used to working out.
Getting on with the top sports clothing manufacturers to bulk order the new variation will make a marked difference in your overall customer appreciation and loyalty.
2. Bamboo fiber in sports clothing
If your customers are a fan of natural fibers and want the feel of organic in their sports clothing, then bulk ordering bamboo fiber blend performance wear could do the trick. Bamboo is one of the flexible runners you will come across and makes well fitted fiber.
The texture is comfortable and when blended with microfiber options such as elastane, it can provide the movement and seamless feeling that is a hallmark of sports clothing today.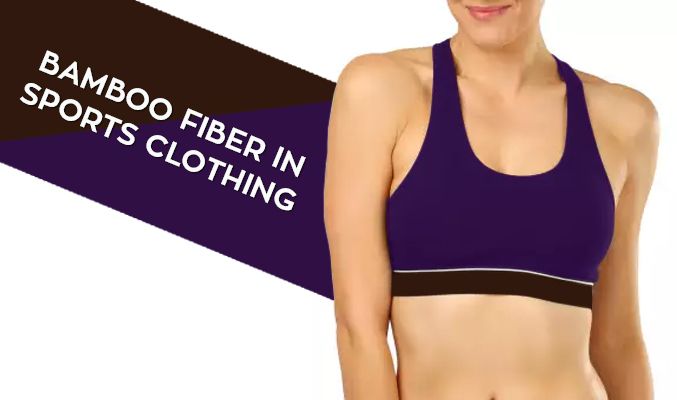 It is also very useful against sweat and moisture and comes with an inbuilt sun block that makes it a great option for outdoor sports. Since it is principally made of natural fiber, it is not very prone to the bacterial stink of sweat as well!
3. Mesh Ventilation in leggings and compression wear
The top tech that sports clothing manufacturers USA are using today is mesh ventilation on their compression leggings. This helps them to make the apparels more breathable during workouts and also does not compromise on the toughness of the clothing or the performance for the athlete.
It is an important partner to the moisture wick fabric, because this material has a tendency to absorb the sweat and push it on the outer layer of the clothing from where it can evaporate.
These are the 3 things that top manufacturers are implementing in their sports clothing collection, and you should definitely order your bulk clothing accordingly. So, why still wait?