5 Different Types of Underwear that Every Man Would Want in His Wardrobe
Just like you pay a lot of time while purchasing your clothes, your underwear also deserves your special attention. Apart from absorbing sweat and moisture, they also support the genitals, boosting your confidence further. In addition to this they are quite helpful in cold weather in keeping the body warm. At last some underwear is specifically designed for erotic purpose. If all this information is not enough for you, then set your eyes on the following points about different types of underpants.
Briefs
Briefs usually feature an elastic waistband that offers minimal coverage, leaving the legs uncovered completely. Coming with a y shaped fly at the front and having sufficient fabric to cover the buttocks till the beginning of the thighs they provide maximum comfort to the genitals and are comparatively less prone to rising and bunching than other types. These are specially a good pick for men who wish to put on a pair of low-rise or skin-fit jeans.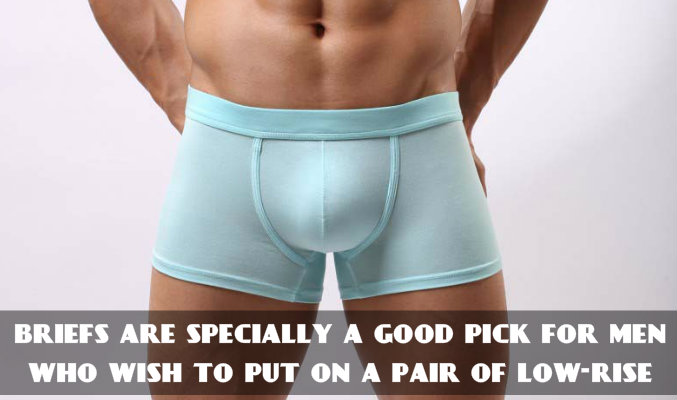 Boxer shorts
Widely preferred by men of teenage or adolescence, boxer shorts are loose-fitted and comfortable but offer very little support for the genitals. They come with an elastic band that moves around the waist as well as straight-cut leg aperture which covers a part of the thighs.
Boxers tend to crumple under the bottoms wears, especially during rigorous movements which makes them ill-suited for exercises. Plus, wearing them under tight-fitted clothes or business suit should also be avoided as they often reveal considerable panty lines under the bottoms wears. Rather, they work well with loose-fit pants like straight-cut jeans and khakis.
Trunks or boxer briefs
Blending the best functions of both boxers and briefs, they feature tapered cut and supportive fit of each respectively to suit those who usually slip into tighter pants or tailored suits for work. However, one of the biggest advantages of boxer briefs is that they not only offer excellent support for the genitals but also lend confidence to the wearers especially who are a little overweight.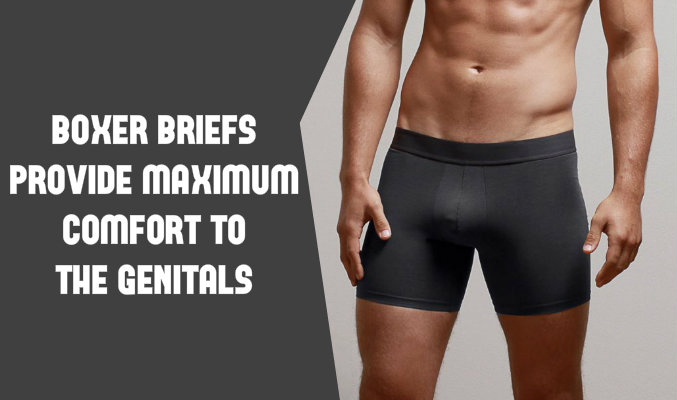 Bikini briefs
Quite similar to the briefs, these generally come with below the belly waist band that leaves the entire thighs exposed which makes them a great choice for those who want to show off their well-trained legs.
Those business owners who want to include these beach styled pieces to their stocks can contact a renowned mens underwear wholesalers online and place their order in bulk.
Thongs
Thongs, once recognized as only erotic underwear, are now becoming more and more popular as an important piece of men underwear. Offering relatively minimal coverage than others, they are only capable of covering the genitals within a small sac, leaving the cheeks of the buttocks exposed.
Since there are several styles of underpants, available at the wholesale underwear manufacturers USA, retailers must choose the ones that go well with their requirements based on their preferences for colors, designs and materials.