5 Pieces of Must Have Clothes in Every Man's Closet
Trends change but there are some epic styles that never go out of in-list. Men love to dress up too, no matter how nonchalant they are with their wardrobe. Whether you are a fashion lover or not, some of the cool fashion staples that make can make you street smart as well as comfy are worth taking a look.
Let's take a look at some of the happening clothing pieces for men:
Jackets for all season
The one piece of clothing that can be teamed up with pretty much everything is a jacket. It can be made of denim, leather or even of fur. Jackets can never go wrong. Be it for a bike ride or to starve away harsh winter chills, nothing can beat jackets.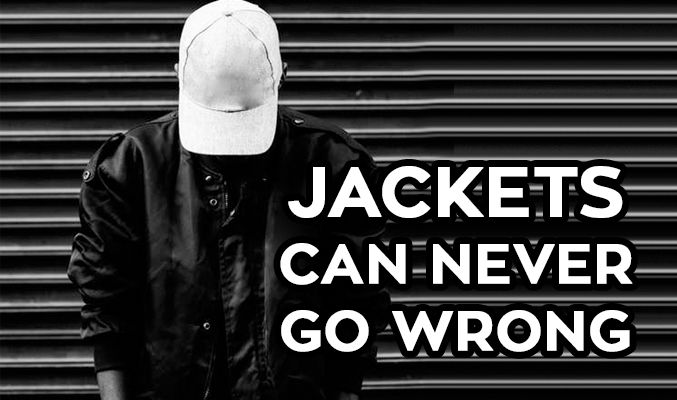 Sweatshirts to the rescue
Be it for a casual hang out plan with friends or a date in with that special person, sweatshirts are an option that will never be wrong. You will get many options in the material that is used to make sweatshirts, some can drive away the cold felt from spring winds, while others hold strong against winter cold indoors.
Denims that never grow Vintage
Denims are one piece of clothing that will never grow old. You can wear and wash and tear them even, but they still will be very wearable. Be in the form or pants, shirts and even jackets, denims are something you can never be wrong in.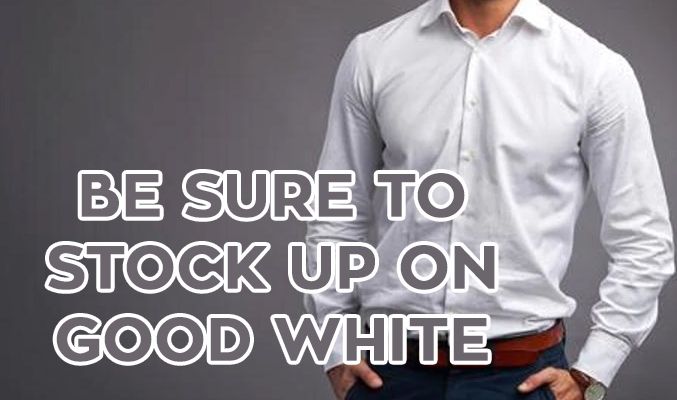 Classic white shirt saves the day
Growing up everyone has heard this one time or another, that a classic white shirt can save any outfit. Be it with garage jeans or boot cut ones, dress pants or chinos, you can team up a white shirt with any of these options and still look stylish. So, if you are guilty of missing out laundry days, be sure to stock up on good white shirts, for they are bound to save your day.
Flannel Shirts up the hotness factor
Be it for layering or to keep yourself warm during winter, nothing can beat flannel shirts. From their plaid prints to their insulation, flannel shirts are a hot favorite for all and sundry. You can team it up with a t-shirt of even wear the shirt itself, your fashion quotient will steadily keep rising especially with the temperatures dropping.
Retail stores and other business owners should find themselves one of the most reliable wholesale custom clothing manufacturers and stock their racks with these staples. This will help them get a more economic deal, if they get their stocks from the most trusted mens wholesale clothing distributors and then sell customised products to their customers.