7 Underwear Styles Every Woman Should Have in Her Wardrobe
For a woman underwear is as essential as her bras that is typically the back bone of the wardrobe. Starting with right fit, size, shape and style, it acts as a protective shield between your skin and clothes, providing you with sufficient support and coverage. Since comfort is the first priority for regular wear, you must opt for soft, lightweight and breathable fabrics and suitable cuts that do not bunch. However, just because underpants are worn under clothes, it does not mean that you cannot have fun with fashion. There are various styles of undies, available in the market, that are designed with a wide variety of features in order to suit your different occasions, moods and needs. Watch out below to get a sneak peek at them all!
Briefs
Briefs, often called granny panties, feature two important things such as high waistbands and full coverage. Though they are not available in attractive styles, they are quite comfortable and universally preferred by women for regular usages. Despite being a comfort wear for many, they often come with a few drawbacks and one of them is the high waistband that becomes visible when worn under a pair of low-waist jeans, shorts or trousers.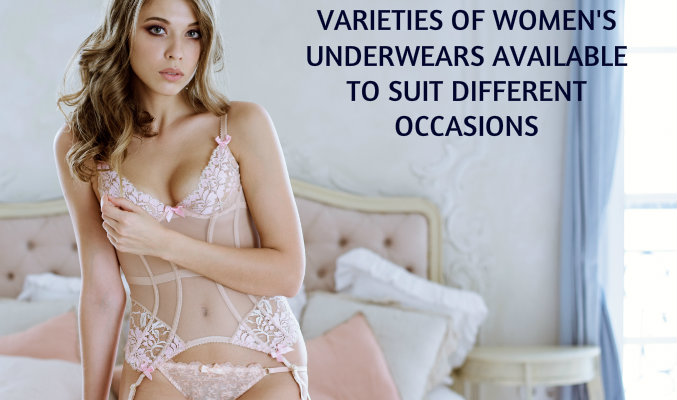 French cut
Though French cut underpants have the same high waistband as the briefs, they are available with high-cut leg holes that go above the widest part of the thigh. However, despite its ability to offer better coverage, some women like to avoid this style since the elastic band around its lower leg holes may be really tight and uncomfortable.
Hipsters
Unlike its name, this addicted underwear usa can be worn any woman, besides the hipsters. It has been named so because of the way the elastic waistband goes at least two inches below the waist and above the hips. Since these hipsters are designed with low-cut leg holes to provide full coverage, they are an excellent choice for most women who prefer to wear low waist jeans or trousers.
Boy shorts
Boy shorts are particularly modelled after men's style of briefs and feature a rectangular shape. In this style the elasticized band rises above the hips and shows a low cut leg. However, you can also find the ones in which the legs extend to the upper thighs in order to offer more coverage.
Bikini
Quite similar to the briefs, these are designed after female bikini bottoms and feature high-cut leg holes. Though they generally come with below the belly waist band, giving very little coverage, they are less visible underneath clothing, allowing you to wear both low and high rise jeans or shorts.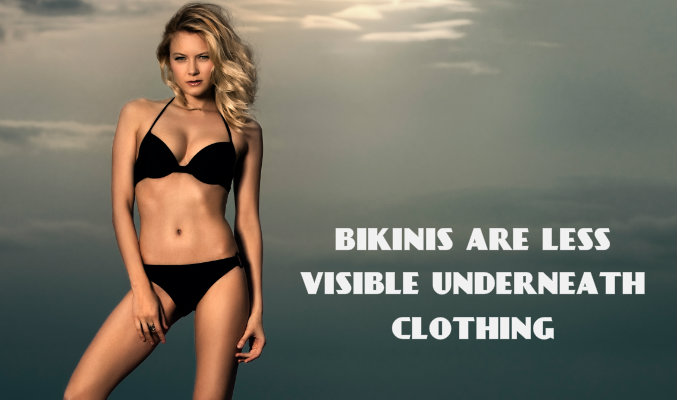 Thong
Thongs, once recognized as only erotic underwear, are now becoming more and more popular as an important piece of women underwear. Sitting three inches below the waist with the sides of these underpants made of three fabric strips, they are only able to offer minimal coverage, leaving the cheeks of the buttocks exposed. Once you contact your trustworthy underwear manufacturers usa, you can browse through their enormous catalogue of these T-shaped styles in different colors like hot pink, canary yellow, peach and powder blue.
Tonga
For bold and experimental ladies Tonga-styled underpants can be a great choice. Though these have no sides, they are perfect provide full coverage to the back. Here the back and front pieces are attached to the waistband directly, which normally go below the waist.
All of these types of women panties can be available in a rainbow of colors like brown, blue, red, and orange as well as geometric and diagonal patterns that are perfect to suit individual tastes. But no matter what hues and prints you choose, make sure that they are made of right quality fabric and feature durable stitching lines. Nonetheless, you can also pick something from seamless designs that can protect your sensitive skin from irritation and rashes, particularly in this summer.