Be a Bigshot with Private Label Clothing
Today, it is not enough to have only a good life; it is more about having a good lifestyle. Our modern lifestyle trends make us become social, look good and live in fashion. So, the way we wear is the way we appear. Undoubtedly, clothes carry a great value in our lives. Not only the stores around us but also the online sites offering clothes and accessories are big hits. And a fair portion of this market is led by the private label clothing manufacturers.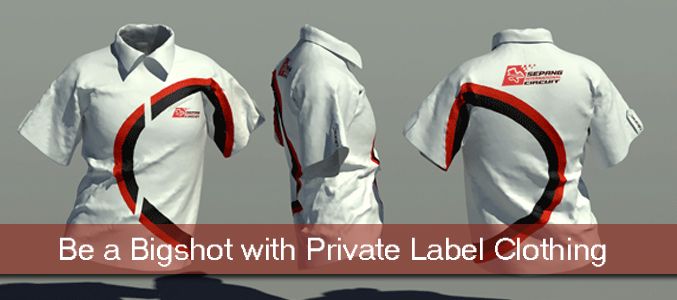 Get Lucky with Private Labels
Now, there are more than one reason behind why the private label apparel manufacturers are winning over the garment fair. First and foremost, they offer an extensive range of clothing in different categories. Tailored in the most modern technologies these clothes are chic in fashion and high in quality. Secondly, the manufacturers' conscious understanding of brand value make them provide Level 1 PR services to help acquire their clients a good position in the market. Moreover, many of these manufacturing houses have placed their brand with some of the top publications in the world like Vogue, Marie-Claire, In Style, Ocean Drive Magazines amongst others. So, as the brands are already popular with public, no doubt these will have huge demand in the market. Now, if you are small business owner thinking affording this PR consultancy is going to be difficult for you, then relax! The manufacturers have made the promotional advices available at minimum costs to give you maximum trade support.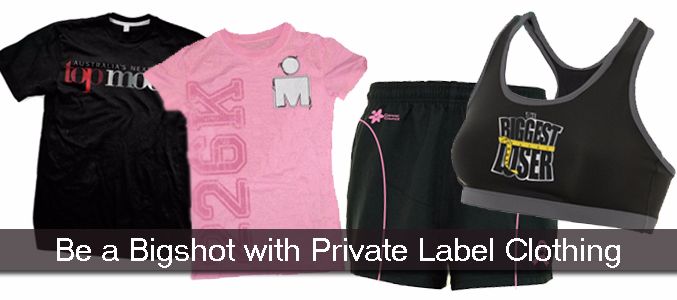 Private Label Add-ons
Also, these manufacturing enterprises, especially the private label clothing manufacturers USA have thorough understanding of the US and European markets, excellent delivery track records, trained operators to look after the changing fashion trends and years of experience. So, as a garment retailer you can trust these manufacturers and give a hike to your business.
Private Label for All
Private level garments are adeptly designed over weeks by fashion experts who put together their sketches, patterns and raw materials for a unique creation. For a start-up or small business owner the cost factor is the biggest factor, in order to get associated with private labels. But the wholesale private label brands usually take up bulk orders from clients around the world and this reduces the production cost and consequently makes it cheaper for the retailers. So, now without breaking the bank, retailers or shop owners can push their business to the next level with private label outfits.