Chic Fun Summer Work Wear Outfits to Wear to the First Day at Office
If you're a working 9 to 5 professional then chances are that you probably end up wearing the same old boring outfits to the office every day. Fashion means a lot more than pretty clothes to the millennial woman. Wearing stylish quality is a way of expressing their personality. However, this should not just be limited to casual wear.
Bring in your personal aesthetic to the office with the help of colorful clothing that speaks for yourself. In fact popular sublimated clothing manufacturers have come up with a unique collection of clothing you should definitely have a look at. Hence, read on the blog below to know more about the same.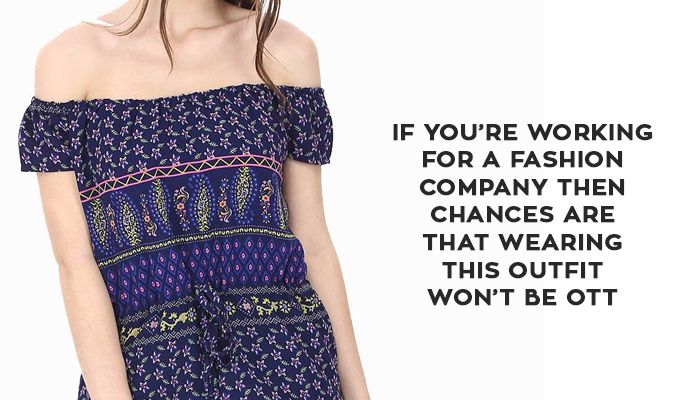 Sublimated blouse
For summers you can opt for breezy silhouettes like a sublimated blouse. Since its your first day, you can opt for a minimalistic print. Although if you like bold prints, then opt fir a series o tropical flowers or even ocean prints.
For the bottom wear you can either opt for a pair of classic jeans or stick to skinny trousers to complete the look.
Off-shoulder vibe
If you're working for a fashion company then chances are that wearing this outfit won't be OTT. All you need is a satin off shoulder top with unique embroidery along the hemline. You can stick to a specific theme or simply opt for a specific design related to the season.
Suede skirt paired with such tops works as an excellent bottom wear. Style a pair of vintage brown boots with the skirt to add some retro vibes to the clothing.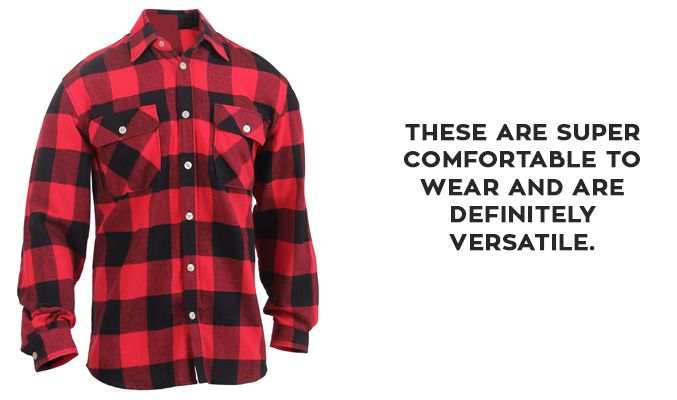 Flannel ninja
Flannel shirts are one of the classic clothing pieces you can opt for. These are super comfortable to wear and are definitely versatile. You can either opt for the pastel variants or opt for the grunge aesthetic and create an outfit that is dark and neutral.
Hence, opt for a oversized flannel shirt and a pair of navy blue leggings. Clench a wide retro belt around the waist to add some definition to the silhouette.
Vintage love
If you love to dress up in vintage clothing then chances are that you should invest in a fitted top with ruffled sleeves. The signature 80's aesthetic is exactly what you need to nail the retro look. Creating an outfit comprising of revival clothing is not as hard as it sounds.
Make sure to stick to a specific color tone like a combination of pastels and earthy colors. Adorn some rose gold jewelry as well, as it will complement the outfit and create a soft feminine aesthetic.
If you want to include quality clothing in your store, like wholesale flannel shirts then make sure to get in touch with one of the popular manufacturers in the industry. All you need to do is have a look through the large collection of clothing and state the bulk needs to the help team.
The Touch of Linen
Linen is a popular fabric that has been used in clothing for centuries. It is lightweight, breathable, and durable, making it an ideal choice for women's office wear. A touch of linen in women's suits or blouses adds a natural and effortless feel to the outfit. Linen also has a unique texture that adds dimension to the clothing, giving it a more interesting and sophisticated look. Additionally, linen is a versatile fabric and it is a practical choice for women's office wear.
Audio Version: Click Here