Coming of Age of the Sports Clothing Manufacturers
The number of sports clothing manufacturers has taken a steep rise over the last decade. In other words a very small and niche sector has propelled its boundaries and the market players have swollen up in numbers. With the modernization of sports and the influx of money into the marketing of different games, there has been a phenomenal increase in not only the viewers but also its followers. The young generation now considers making a career out of their favorite sport. There are large numbers of coaching institutions who take the onus of providing the necessary sports accessories to their players. The sports clothing manufacturers cater to the need of such clubs and institutions. Like the ripple effect, the retailers of sports accessories, small business house dealing in sports items and even the wholesalers of sports items who buy in bulk at most economical rates have also grown in number.
When we mention about sports, Australia is a country that immediately crosses your mind. The sports clothes manufacturers Australia has taken this business to a new level. They work in a very systematic format. They design the product and have them tested through check processes, and then cater to their requisite market. The systematic processes have rendered a complete paradigm shift.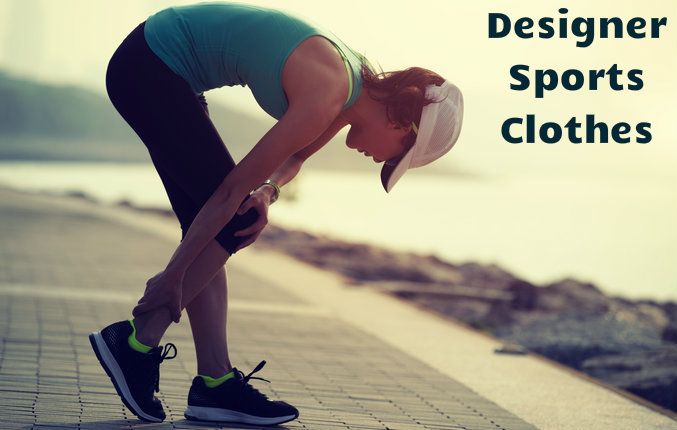 The manufacturer of this age conduct a market research and based on it decides on the array of products. Different countries like different sports. They have a specific team working on the different market demands. They offer customized products, but take care of the minute technical requirement of every product. The fabric quality is optimum and the products pass through several quality checks and sampling procedures before packing. In fact, only after passing the severe test the fabric is transferred from the mill to the factory.
These firms keep on working on creative concepts of design, which can be a trendsetter.
After the manufacturing of the sports materials, comes the role of sales and marketing. The companies possess specific teams with ideas of different market. The sports clothing manufacturers also use the net as a global platform to market their products. All their catalogues are on display on the website.
These manufacturers announce heavy discounts on bulk buying which is always prudent for a retailer or a business owner. The retailers like to build on the stock of sports apparel at a discounted rate and then sell to the secondary market fetching huge profits.