Cricket Clothing Essentials Integral To The Sport
When it comes to global popularity among sporting disciplines, cricket comes second only to football. It's rapidly making inroads in different parts of the world which can substantiated by the fact that in 2019, it's played by a total of 105 countries in the form of 12 full-time members and 93 associated members. It's fan base is strongest in the Indian sub-continent which alone accounts for over 1.5 billion fans. The numbers are astounding, the fever-pitch for the sport at its pinnacle with the on-going cricket world cup in England just 100 overs away from heralding a new-champion, and the market for ALL THINGS CRICKET soaring by all means. Though jerseys, caps and bats are the highest selling items in the cricket merchandise market according to cricket clothing suppliers, there is also a good demand for clothing essentials mandatory to play the sport.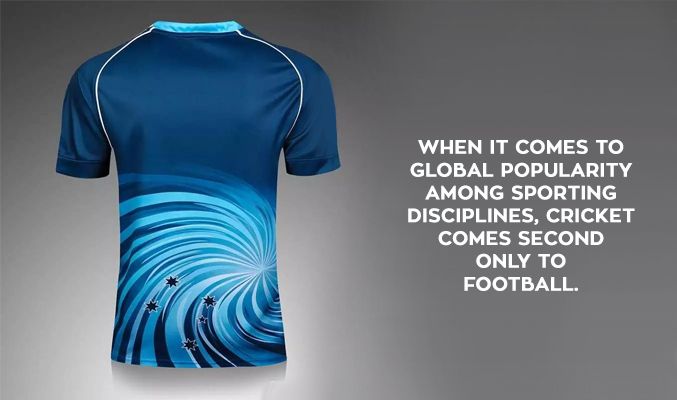 The demand is fuelled by fans who want to explore the full-fledged cricketing experience by emulating their idols in all cricketing essentials and regalia and also by enthusiasts, semi-pros and budding cricketers who aspire to play at the biggest stage of them all in the future. They are produced by cricket clothing manufacturers, keeping all nuances of the sport in mind and allow for the right amount of comfort and flexibility necessary for the vigorous intensity of the sport. The only change in essentials for different formats is the color of the uniforms when the game is played over five days (Test cricket) and when they are played for limited overs. (T20, ODI). Here are the essentials that you need to add to your shopping cart if you're serious about honing your skills.
Shirts
They are collared across all formats, with the option of half and full sleeves. Usually made from cotton, these are meant to allow for highest levels of comfort and flexibility which is the requirement for performance optimizing clothing.
Trousers
An essential across all formats, they need to fit well and allow for maximum mobility, given just how much players have to move during a match. Though this piece of clothing might be called different names in different sporting disciplines, they have always been referred to as trousers for the gentleman's game, across all formats. Woven polyester is the favorite for enthusiasts and professionals alike since they allow for effortless movement and minimize all chances of tears or ripping.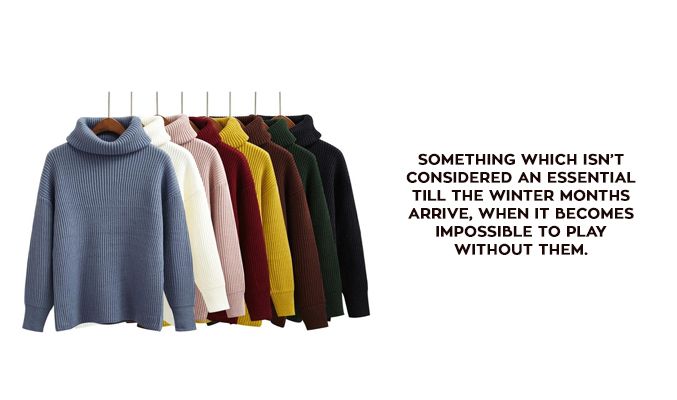 Sweaters
Something which isn't considered an essential till the winter months arrive, when it becomes impossible to play without them. Cricket is played all around the world in different geographical locations with different climatic conditions, and the cricketing schedule during winter remains jam-packed for all cricketing nations. It's an iconic, cream-colored, V-neck sweater which has gone through little changes in style or design since the 70's.
Base layers
It's only been some years since they have been recognized as an essential for the sport. It's a protective gear which protects you from on-field injuries, which can occur at any time, while making a dive to save a boundary, or to avoid getting yourself run-out. Not used by the cricketing fraternity in its entirety, they do have their supporters and the biggest names in the support have been spotted wearing them, for extra-edge and protection during the game. These layers can be anything from shirts to shorts and vests and cricket isn't the only sport where they are in use. They avoid skin chaffing along with reducing fatigue but remain most popular for preventing injuries.
Shoes
They remain white in color during the longest format of the sport but can be since in all colors imaginable in limited over formats, where the rules are a little relaxed and style is at an all-time high. They also depend on the role of the cricketer in question on the field. It's different for batsmen and bowlers, both of which are designed differently to allow for performance alleviation in both roles. They also depend on the nature of the out-field, with spikes preferred for softer out-fields and rubber studs opted for hard grounds.