Custom Made Clothing Basics You Must Know
Custom clothing is one among the many apparel options that bear the power to make or break your store. Whether small or big, whether online or offline, you can always call a shot with the world of custom made clothing. However, when it comes to witness the brighter side of things, what really matters is how you have your custom clothes created. Considering the fact that you do not have the set up to manufacture your stock, you will have to rely upon the expertise of the latter to take up your cause and deliver with perfection. And for this, the only thing that can possibly matter is to know your manufacturers right.
The first thing that you need to start with in this respect is determining the scope of the manufacturers you choose. While it is true that demand for custom clothing is common these days, not all manufacturers are equipped fully to deliver desired outcomes. Basically manufacturers are needed to offer ample options in terms of variety that happens to be the backbone of just about anything that is custom created. At the same time, the bulk buyers should have the option of availing instant assistance and guidance in terms of determining functional styles and designs for their store as and when they require such assistance.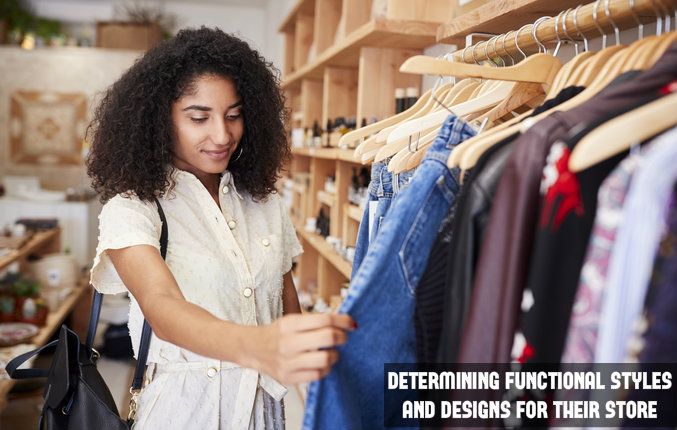 Putting it in very simple words, custom clothing manufacturers that you choose should be able to offer customization of just about every piece of clothing you wish to house in your store. This can be T shirts, shirts, fancy top wears, bottom wears, gym clothing, sportswear etc for men, women and children alike. Options of offering customization on hoodies, sweatshirts, hats and caps etc should also be available.
Secondly, options with respect to printing and stitching should also be available aplenty. Say for example, these are the days when sublimation prints is rocking the world of fashion and sports clothing. The manufacturers thus, must be completely equipped to offer sublimation prints in tune with your particular requirements. This stretches in terms of the stitches and designs that you choose and that too in specific sizes that you may spell out.
Thirdly, the entire process of custom creating a design should be easy and effortless. The manufacturers must offer simple tools that can be used online by the concerned bulk buyers to create functional designs within minutes. The manufacturers must also possess proper set up to complete the received custom orders and deliver without delays or hassles.