End-of-Year Festive Season Is the Best Time for Clothing Retailers
It's easy starting a retail clothing business today.
But then generating sales, and cutting the desired profit margin, is challenging.
This is where the end-of-year festive season comes in as a blessing because it brings with it plenty of opportunities.
If you're a retailer, preparing for Thanksgiving, cyber Monday, Christmas and New Year is quite an essential part of the game. It is around this time that you can significantly boost your sales and set the business flow for the next year.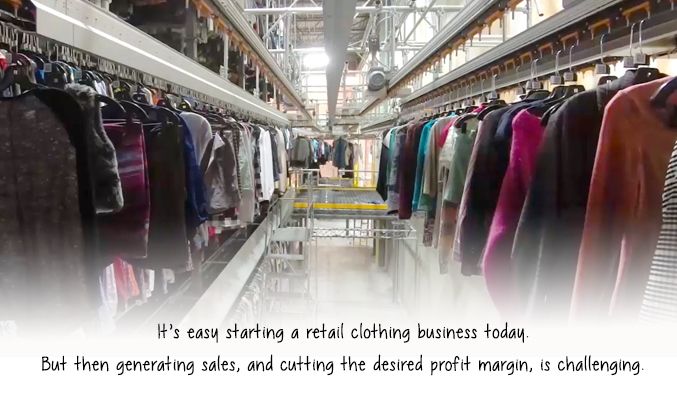 Here are three reasons why the festive season is the best time for clothing retailers:
1. More people are shopping
Around this time more people set out to shop. So, the market gets crowded with buyers. Meaning, the pie gets much bigger for every player to get a satisfying piece from.
The clothing business owners can easily leverage this market trend to boost their sales if they act smart in pricing their collection, customizing their bulk the right way, and working along with a good clothing manufacturer Europe or US-based.
2. This is when you compete in price
Consumers look for discounts and offers around the festive season.
This is one of those times when competing with your rivals at price is quite a good idea because this way you can easily increase your sales volume and cover the cost you incur when lowering your selling price.
In addition, even when the quality of your collection isn't as great vs. the top brands and successful competitors, you can still beat them by lowering your price – because around this time people are more influenced by price than anything else.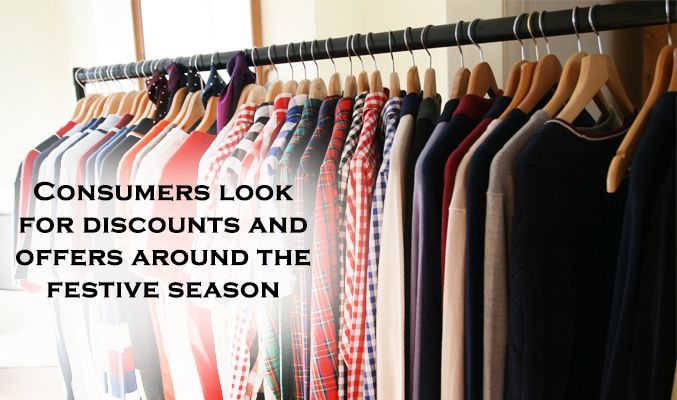 3. Targeted marketing yields better ROI
When more people are out for shopping, digital marketing ought to deliver better results. And it does if you're thoughtful and targeted enough in your efforts.
You can use Facebook and Instagram ad programs in particular to reach thousands of "hot prospects" who are actually looking to buy.
You can push these prospects personalized content, drive engagement and then convert.
Conclusion
There are plenty of other reasons why the end-of-year festive season is the best time for clothing retailers to grow their business.
So, if you're in the game, don't let this season pass by just like that; bank on all the opportunities that it brings you. It is one of the easiest times to boost your sales and generate higher revenue rather easily.
Get in touch with one of the top clothing manufacturers Netherlands or US-based, and work along with them to prepare for the upcoming season.