Experiment with Your Sports Clothing
Sports clothing has been immensely popular with athletes since times immemorial and are widely used in a number of games like cricket, baseball, boxing, golf and cycling to mention a few. It is one of those apparels which makes the players feel comfortable and helps them to bring out their best performance on field.
Nowadays, one can enjoy the luxury of choosing from a wide variety of sports clothing brands. A large number of online stores offer these at lucrative prices where one can avail amazing discounts.
Not just outdoor games, these clothes can provide you the ultimate comfort while you are exercising or indulging in body building as well. It is extremely important that the body gets proper aeration during such activities. The apparels ensure that you can concentrate on the activities single minded without having to worry about the comfort level.
Comes In Varieties:
Understanding its huge popularity, many sports clothing manufacturers have come up with these garments in a variety of colours, designs and sizes so as to make them more attractive and increase their acceptance among various segments of the market. One can't deny the fact that over the years, these apparels have made an indelible mark in the minds of its users.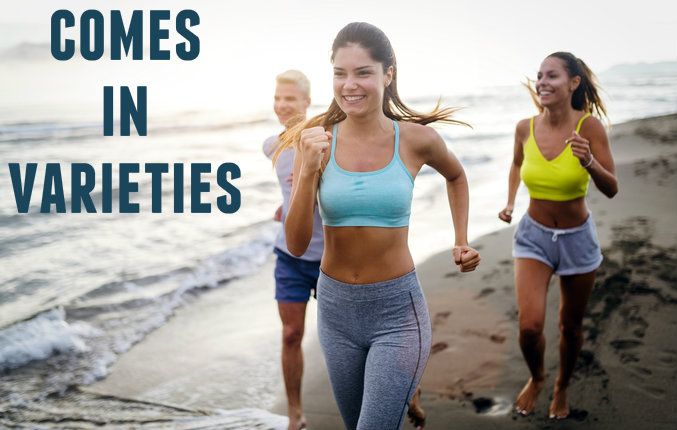 Men's:
If you are thinking to buy men's sports clothing, the most important thing that needs to be ensured is that those are loose and comfy enough to allow the appropriate body movements. Even the slightest restriction can affect one's workout. It is always advisable to opt for an outfit which is made of cotton as that helps to absorb the sweat during an activity.
Women's:
In recent times, quite a few sports clothing wholesalers have come up with a range of stylish women's sports clothing. If you are ready to experiment with the colours, you can always choose from shades of purple, pink, white or black. These are sporty enough and last really long.
Kids:
Kid's sports clothing has gained considerable popularity in recent times. The two essential qualities that these apparels must have include its aeration capacity and its capability to absorb. While the first quality will help in cooling off their bodies, the second one will help in keeping the kids refreshed.
Apart from such designated apparels, Yoga clothing is a type of general sportswear which is available in the market and is a delight for the customers. These are usually elastic so that one can perform the body movements with ease and can literally stretch beyond your imagination to provide you with an unforgettable yoga experience.