How to End the Quest for Good Wholesale Fitness Apparel
People in today's world already have mountain of reasons for why they 'can't workout'. Reasons, which range from something as absurd as 'I sweat a lot!'. While others are as legit as 'I don't have decent workout cloths'. Yes, not having a proper workout outfit is one big (if not the biggest) de-motivating reason for the people to work out. At least that is what a niche website's recent poll suggested.
When it comes to workout clothes, some people are way too reluctant to what 'type' they are buying. On the other hand, there are many who are very choosy- as in trying to 'pick needle from the haystack'. This awkward balance opens a lucrative opportunity for the wholesale workout clothes' business owners to build a long term relationship with their customers by providing them only high quality and long-lasting cloths.
How to choose the right workout apparel
1. Good material-
When it comes to exercise, 'cotton' is a no-no! Now some may argue against that, while others couldn't care less. But you have to be careful of what kind of material you're buying or selling. Performance fabrics, that are either made of polyester or lycra, are without any doubt the comfiest, flexible and most recommended when it comes to workout.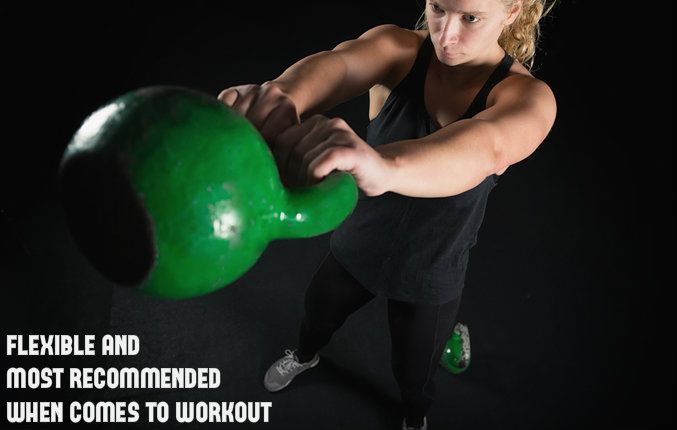 2. Price-
There are many types and varieties of workout wear, ranging from very high to low prices. Now high prices might be 'fine' for some people, but there are many who will not want to spend TOO much in an apparel which they're going to wear only for just few hours, on a given selected days. A competitive and consenting price range is equally important.
3. 'Fitting-size'-
Workout includes many different exercises. From running and cardio to Yoga. Some people do the selected ones, others mixes everything up. With so many different needs to cater of so many diverse age of people and their varying sizes, it is very crucial to avail options of different sizes. And also choosing the right fabric that blends in well with different sizes is just as important, since majority like skin-fitting outfit, but not too tight either.
Although the above mentioned pointers are the most important ones when it comes to choosing the best and most efficient workout cloth, there are few other things that some people look for. Fabrics that contain body odour within and also protects from UV rays from the sun, is a much appreciable feature. Along with the add-ons like glowing-edges-when-dark is just a deal-sealer.
So if you are one of those planning on to venture this wholesale fitness apparel industry, take a step ahead, get in contact with the manufacturers and the fitness apparel wholesale distributors, and get the quality stock. For customers' comfort and their satisfaction is the sole way to build life-long beneficial relationships with them.