How to Engage Your Audience with Private Label Clothing?
If you are a private label brand, then getting the right audience engaged forms an integral part of your business plan. However, these things are a little more tough than they look and there are ways in which you can involve your crowd better.
In this blog, we are going to dissect how you can make your collection from one of the top custom clothing manufacturers more engaging for your audience. Want to find out? Let's take a look at some of the things that might start to be immediately effective.
Here's a list:
1. Making your brand stand for something
A private label brand could be meant just for style, or it could stand for something that its customers will relate to. Maybe it could be about rebel clothing, or even better, about clothing people who are outside the business of trends and fashion.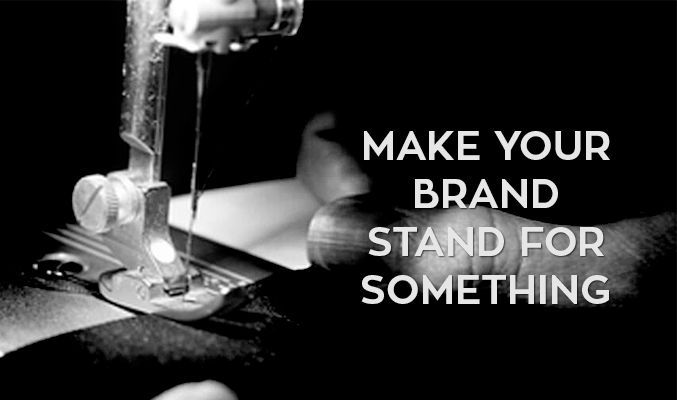 Building such a brand will make a hell of a difference because it becomes something that people relate too. More clothing brands sell because of their relatable options, compared to just style and fashion principles alone.
At the end of the day, regular private label customers do not want to be fashion models. They just want to look good wearing something that defines them, and getting that figured out as a brand could give you a kickstart.
2. Keeping your target on focus
Private label brand's need to have bull's eye focus on the kind of target they are looking to hit. Losing focus could mean getting into the brawl with the wrong kind of people for whom you are definitely not the best option.
So, if you are a athleisure brand, then focusing on gym goers, fitness enthusiasts, yoga trainers, and youngsters is a better idea. However, pitching it to the high fashion corporates could be the nail in the coffin you want to avoid.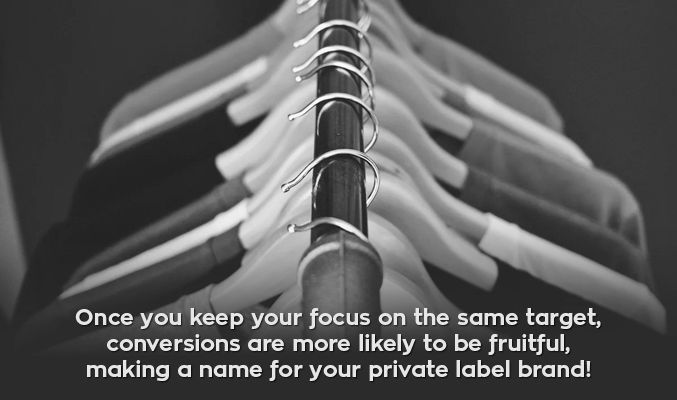 Once you keep your focus on the same target, conversions are more likely to be fruitful, making a name for your private label brand!
3. Let them customize it
If you want more engagement with customers regarding your products, then you have to encourage more creativity. And the best way to get that right is to bulk order high quality blank wear from private label clothing manufacturers.
You can then have a brand artist who will transform the ideas of your customers into reality and then get it digitally printed on the color or bland product of their choice. This will not just be a unique initiative but also involve a good amount of the customers emotional entanglement in creativity, making them more of your loyalist.
These are the 3 methods you can employ to get more engagement from your customers and make your brand worth something more than just a name.
So, why still wait? Get in touch with a good private label manufacturer today and order accordingly!