How to Nail the Work Wear Style This Year?
How to look your most polished and sophisticated self at work is tough, especially when you have to do it every single day. However, we want to make life a little easier for you by giving you a few tips on how to dress your best and make the best impression every day, all day.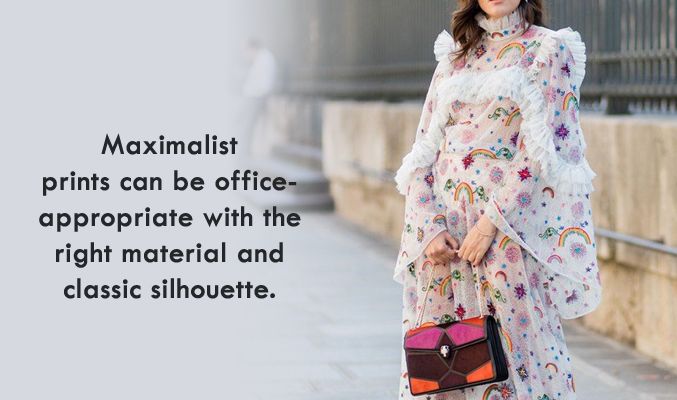 Retail customers who want to curate a special work wear clothing edition in their store can contact one of the popular clothing manufacturers for the investment. Meanwhile, let's read on to know how to nail the work wear outfit.
Know your personal style, be comfortable. Allow yourself some breathing room by identifying your own personal style, and incorporate that into your work life. You can make a statement with minimalist pieces, separates and accessories that can be mixed and matched easily. Maximalist prints can be office-appropriate with the right material and classic silhouette.
Wear colors that complement your complexion and hair color. Cool tones are great if you're fair-skinned and have light hair. If you've got an awesome tan or blonde hair, try warm colors like red, yellow and green.
Play to your shape. Show off your arms, a sleeveless top with a romantic ruffled collar will easily take you from boardroom to date night. High-waisted pants highlight your waist and make your legs appear super-long. A masculine, double-breasted blazer-inspired dress is forever classic, chic and sexy.
Have a uniform of high-quality basics. A silk blouse is a timeless piece where quality doesn't cost the earth. Wear it with a pencil skirt or high-waisted pants and you're good to go. A cozy cashmere knit is ideal for days in the office when you spend hours in air-conditioning. A wool blazer that sits just below the hip is the most flattering. Be sure to not have sleeves that are too long. Having a slightly nipped waist makes you look sharp and smart.
And finally, have a signature beauty look. Strong, defined eyes hypnotize. Establishing eye contact is one of the first ways to show you are confident and trustworthy. The power of a red lip is not to be underestimated. However, nudes work well too, if you love to flaunt your natural lip color.
If you're looking for trendy work wear with sublimation printing style, then contact one of the renowned clothing supplier. There are many pros and cons of sublimation printing, however, the creative team is here to help you by design signature outfits for your store. Thus, make sure to communicate your bulk needs to the help team.