How to Select the Best Workout Clothes for Your Retail Collection
If your New Year's resolution has anything to do with working out, then it's time that you get your butt of the couch and bulk order some fitness clothes, first. But before choosing one, you need to keep one thing in mind that ratty t-shirts and joggers may seen comfortable but cute and fitted clothes can actually make a lot of difference. To answer your question to where to buy workout clothes, all you have to do is get in touch with a fitness wear manufacturer and select the pieces that you want to include in your store from there.
Give ample importance to size
You've heard it before, size is just a number. But that does not mean that you'll keep only a selected few in the store. If you want to make your customers happy, especially women, then make sure to include all sizes for the store.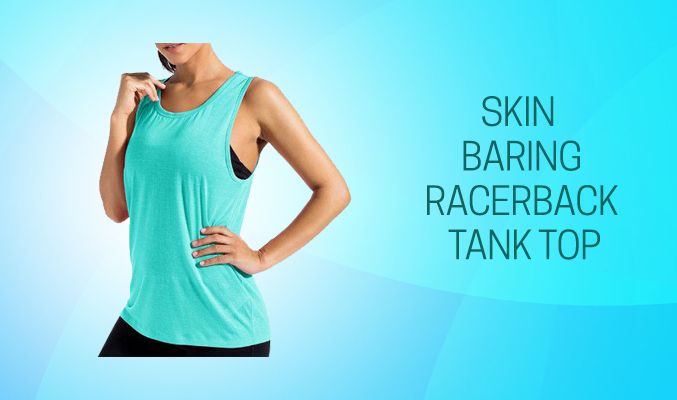 Highlighting the assets
If you've great legs but feel eh about your abs, then pair a sleek leggings with either a wider waistband or a larger top. If your arms are sculpted but you need help elsewhere, then a skin baring racerback tank top will do the help.
Think about the seams, cut and color
If you want to appear slimmer, look for tops with seams around the waist, and pants with seams that hug around the butt. Opt for boot cut pants to balance out curvy hips, in fact, it will also make the silhouette look attractive. And try color blocking, it is not only trendy but the colorful side panels will also make you appear narrower.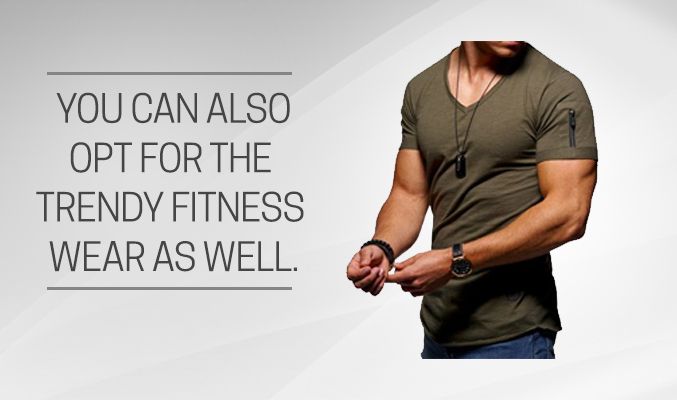 Know when to splurge on gym clothes
Retailers should firstly need to have an idea regarding the type of workout clothes they should invest in. Hence, get in touch with the creative team of the wholesaler if you want to know how to design workout clothes. Classic pieces are a definite choice for including in your collection, but you can also opt for the trendy fitness wear as well.
Once you get an idea about the latest fitness wear trends and know how to design fitness clothes, get in touch with a customer care team of a popular workout clothing manufacturer. Browse through their personal collection to select the pieces that you want to otherwise bulk purchase from them.