How to Spice Up a Boring Winter Wardrobe This Year?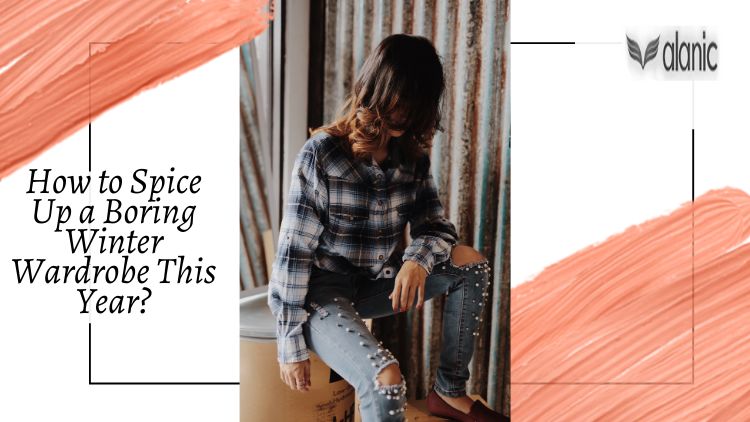 If you're looking to add a little spice to your winter wardrobe, you've come to the right place. You might own the major seasonal trendy clothing that have come into play, but there are a few micro-trends that have since bubbled that we think you should know about.
These smaller yet still very important trending styles are exactly what you need to update the personal style with panache. One of the popular private label clothing wholesalers has come up with a clothing collection that you can have a look at. Therefore, read on the blog below to know more.
Puffer Vests
If you want the warmth of a puffer jacket but not the bulk, a puffer vest is your next best bet. Thanks to fashoinistas all over social media, this trend is one that's gaining tons of steam this winter season.
White Wellies
Wellies have been bubbling all this fall and winter, however, we have noticed a new color-way sneak its way into the rotation and that color is white. This fresh take on the popular boot trend will make any winter outfit feel a tad more exciting and sophisticated too!
Quilted Outerwear
This winter, stay cozy in everyone's favorite layer wear trend, the one and only quilted outerwear. If you like feeling like you're bundled in a blanket all day, then we would suggest you to invest in one of these. Available in a myriad of colors, you can stock up on the neutrals for a chic winter attire.
Logo Tights
Sometimes, the best part of an outfit is all in the details and the logo tights trend is proof of exactly that. Currently, the OTT logo trend is buzzing hard all over the social media. You can also opt for the quirky associated which are not associated with clothing brands, to create a cool statement.
Do you wish to invest in flannel pajama pants wholesale for your store? Contact one of the popular suppliers and invest in a plethora of such sartorial apparel that the supplier has in store. You can even avail custom apparel for your store. Therefore, do communicate the apparel requirements to the help team for the same.
Audio Version: How to Spice Up a Boring Winter Wardrobe This Year?
Direction: https://goo.gl/maps/D3eYZjfEboUyrkTH9