Important Things to Know about a Successful Sublimation Business
Sublimation is a popular printing process that is enjoying a lot of attention in the clothing industry. Retailers who want to design your own clothing brand by foraying into the sublimation business can get in touch with popular manufacturers. For starters, you need to know about the basics of the business. Hence, it would be advisable to understand the type of designs preferred by the customers.
There will be great designs as well as the terrible ones. You can achieve success in the business only when you venture out with an experimental outlook. Hence, it is important that you know about the various important process on how to start your clothing brand. Thus, read on the blog below to know about the steps for a successful sublimation clothing business.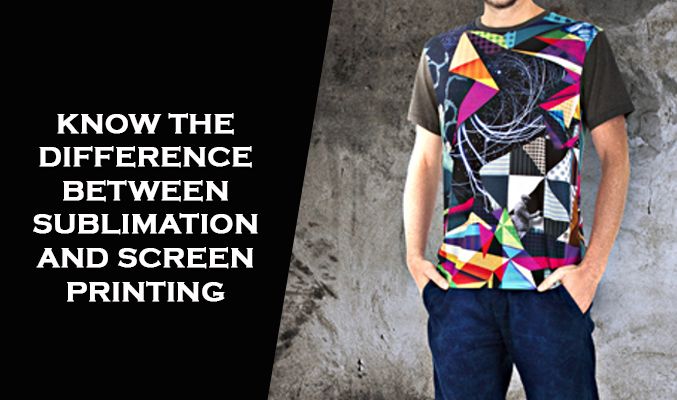 Know the difference between sublimation and screen printing
If you're designing clothes with the help of screen printing method, chances are that the cost will be less but there will be too many restrictions. You won't have much scope for trialing or producing newer pieces. You have to stick to the traditional printing method in this case.
Sublimation is basically the name for transitioning a color from the solid into a gas form and transforming it into the clothing. In this case the prints are of higher quality as long as you use clothing made of fabrics like polyester and/or nylon.
A vision is all you need
The creative team of the popular manufacturers are there to help you with the design needs. You can track the current trends in the sports wear arena and opt for the prints accordingly. Generally it is advisable to introduce various designs in different clothing departments. It will allow you to attract the attention of potential customers. Not only this, you also have the customize option which will allow you to imbibe your brands signature aesthetic into the clothing.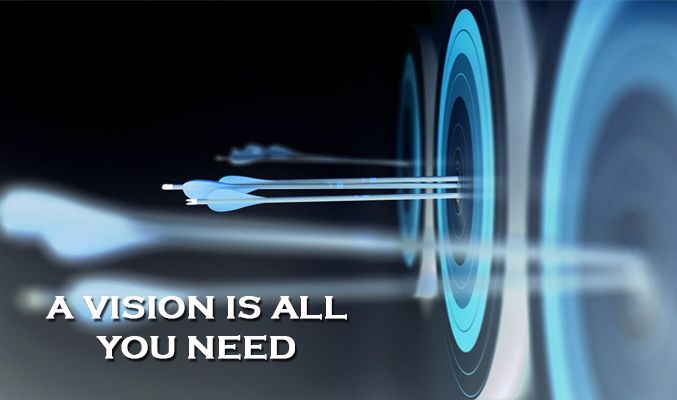 Start with the subtle
If you're unsure about customer reaction then it will be advisable to print small quantities of clothes. If you're starting out with your business, then opt for the subtle variations as these as a lot less complicated and can be used for other purposes.
Thus, stick to less colors and small prints as simple patterns are widely accepted by people. Hence start out with jersey's that has neutral color tones as these are versatile and can be used for multiple purposes.
Brand colors to the rescue
A lot of times. certain trends or even color schemes may not work on your advantage. Hence in this case, the best thing you can do is stick to the primary brand colors. This will allow you to play around with limited colors yet create unique pieces that would be worthy of selling. Certain meaningful motifs and even quotes will also allow you to communicate your USP with the retail audience.
Hence, now that you have the answer to how can i design my own clothes, make sure to get in touch with a concerned manufacturer. All you need to do is browse through the sample designs and opt for similar designs or experiment with a new style. Either way you'll definitely attract potential customers since the sublimation industry is booming at present.