Know the Most Popular Baby Clothes Materials to Buy from Your Wholesaler!
Babies are probably the softest and most innocent of human kind, something definitely worth pampering every bit. If you are a clothing retailer with a babies section, then you should make sure that this one offers the most tender and vibrant clothing options.
However, if you are new to the business, then you might not know what kind of fabrics work for the little guys. To make your life draping the toddlers easier, we have come with quality fabric options for your bulk orders from wholesale baby clothes manufacturers. Interested to find out? Let's take a look –
1. Cotton fabric
This organic fabric is one of the most common in all forms of clothing – but the kids clothing yarns are extra soft and healthy. Once you have the right manufacturer, getting the little ones their comfort and a time of their lives.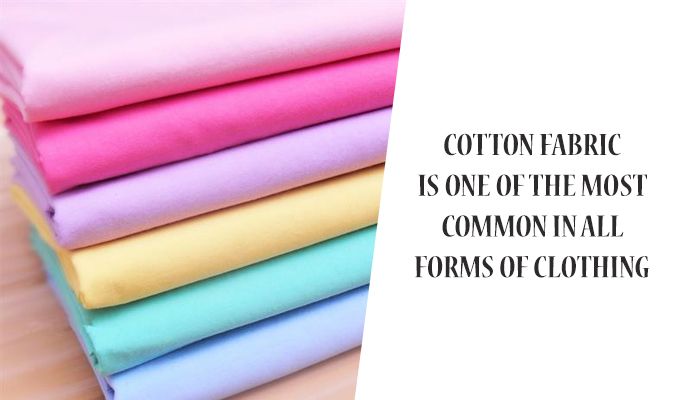 Make sure you have soft and vibrant designs like floral prints, animal prints, and natural prints, just so you can keep the toddlers interested and let them have some fun with what they are wearing!
2. Cotton Polyester Blend
When it comes to having quick dry, durable, and wrinkle free baby clothing, cotton polyester blends are the best. This blend is pretty popular now because of the minor percentage of polyester – which gives it all the good properties.
Cotton polyester blend is also a more affordable variant and the fact that it lasts long without losing color makes it all the more important for retailers and baby clothing manufacturers USA.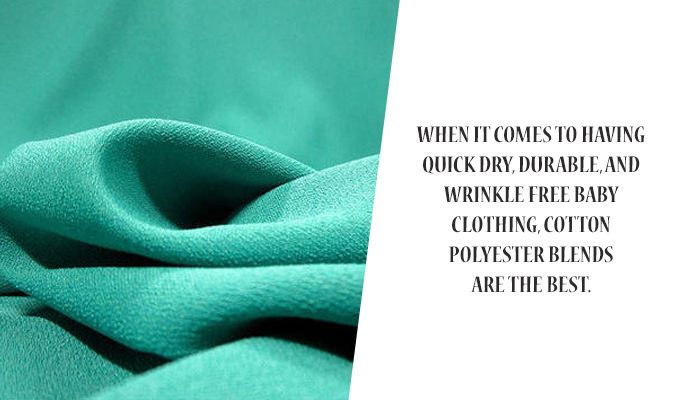 3. Cotton Spandex Blend
If you want your child to have a wonderful time during the cold season, then the cotton spandex is always a great option. Why? Because of the spandex, the baby's clothes are going to stick to its skin, making it easily manageable, very comfortable, and snug during the winter. It is something to look forward to.
Also, you can have the best designs ever on this blend – and the fit gives you the perfect chance to be creative with your manufacturer!
These are 3 of the most popular kids clothing blends – if you are looking for a winter friendly option, then fleece is also something to look forward to. So, what are you waiting for? Pick up some of the latest designs from the internet and let your manufacturer know what kind of kids clothing you are looking for. What are you waiting for?