List of Chic Clothing to Wear for Your Engagement Photo-Shoot
Now that you're already engaged, chances are that you're scuttling around for the best wedding dresses. You might not have given much consideration to the fact that you've got to first select a range of clothing for the impending engagement photo-shoot. Firstly it is advisable to stay true to your personal style. Don't ever think about copying your favorite celebrity, no matter how well liked she is, in the pages of social media.
Secondly, select such clothing pieces that are highly comfortable. No matter what you're planning to wear for your engagement shoot, it will be advisable to stick to skin friendly clothing pieces. Popular wholesale clothing suppliers have come up with a new collection of clothing you cannot miss. Thus, read on the blog below to know more about the same.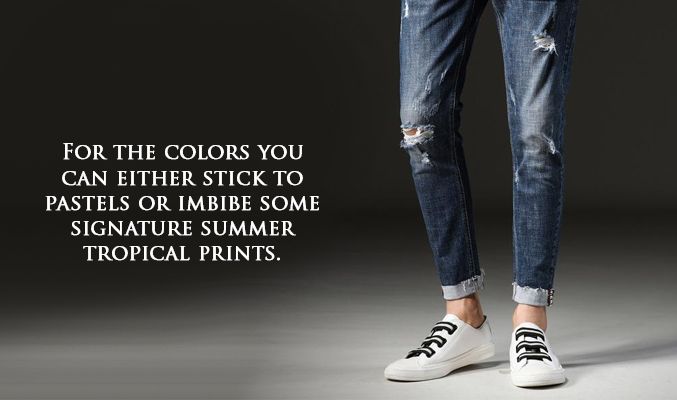 Denim pants
Who said denims are not meant for the special day. You can easily style this summer favorite clothing piece with sensual top wear like body- con blouse, satin spaghetti top, etc. If you want to keep things subtle, then it will be advisable to opt for a wrap blouse with a statement wide belt.
For the colors you can either stick to pastels or imbibe some signature summer tropical prints.
Romantic silhouette
Those who are an ardent lover of dreamy clothing pieces, you can pretty much opt for the chic summer dresses for this purpose. Browse through a range of soft hues like lavender, mint green, etc. to create an outfit that definitely screams romance.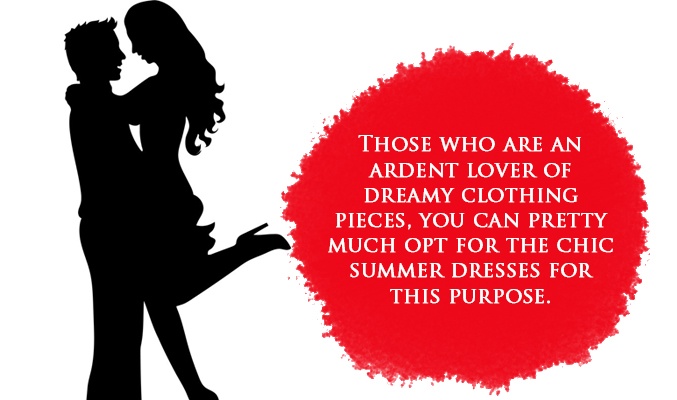 Regarding the shoes, you can either opt for a pair of strappy stilettoes or converse depending on your mood for the day.
Minimal print
Every woman has at least once tried to dress up in a unique minimalistic clothing. For those who abide by the rule, less is more, dressing up for your engagement day is the best way to incorporate the minimalistic vibe.
You can either opt for a minimalistic attire or select something in a singular color tone to complete the look.
Retailers who want to include trendy clothing pieces in their store can get in touch with one of the popular fitness & underwear manufacturer in the industry. All you need to do is have a look through the vast assemblage of clothing. Select the required pieces and state the bulk needs to the help team for the same.