List of Clothing to Include in Your Summer Work Wear Wardrobe
Women tend to fall short of ideas when they need to select clothing pieces for an ideal summer oriented work wear wardrobe. They either tend to opt for such pieces that are too boring or stick to variants that lacks the appeal. Hence, to help you select the ideal work wear pieces for the season, we have curated a list that consists of exciting outfit pieces.
In fact retailers who want to surprise their customers this summer, can get in touch with a concerned manufacturer and design your own clothes. Meanwhile read on the blog below to know more about the same.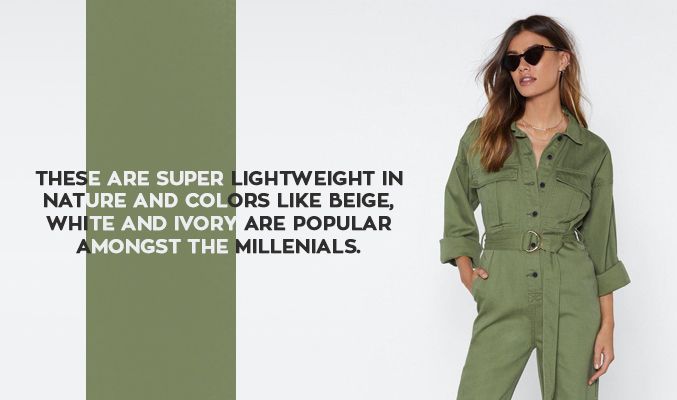 Long shorts suit
Shorts are not appropriate for the office, except for the summers. Although the modern version of Bermuda shorts are perfect to be worn for the office, especially with an oversized suit. You can either opt for classic neutrals or make a statement with bright colored hues like red, blue and even yellow.
Combine it with a pair of nude pumps to complete the look.
Utility boiler suit
The utility clothing trend is going strong this summer. These utility boiler suits are perfect for the workplace especially if combined with the right kind of footwear. These are super lightweight in nature and colors like beige, white and ivory are popular amongst the millenials.
Ideally for the shoes, you can either wear a pair of statement sneakers or stick to a vintage brown knee length boots.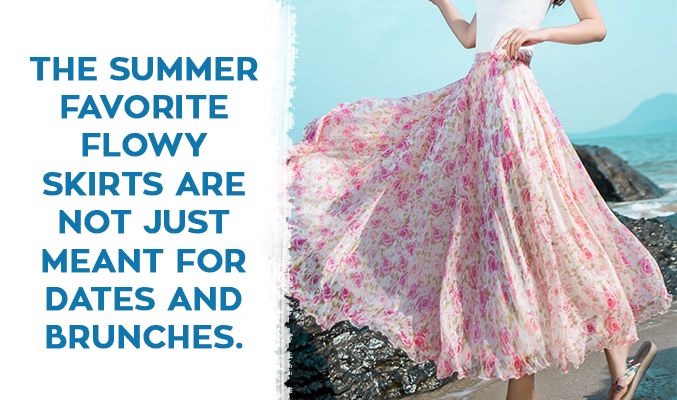 Flowy skirts
The summer favorite flowy skirts are not just meant for dates and brunches. You can simply wear these feminine skirts to the office by pairing it with an oxford shirt. If you want to jazz up your outfit, then opt for a satin blouse instead of shirt to complete the look.
Regarding the shoes, you can either opt for strappy sandals or stick to a pair of tasseled heels to complete the look.
Business owners who want to include quality clothing pieces in their store can get in touch with one of the popular manufacturers in the industry. All you need to do is browse through the unique collection of clothing and state the bulk requirements for wholesale sports clothing to the customer care team.