List of Essential Women's Bra
There are too many different types of women's lingerie available in the market. Each is carefully designed to fit the needs of the woman, to make her feel comfortable and express herself. However, there is a common confusion that affects a lot of women. What are the essentials?
With too many options, picking out the essential pieces may not be an easy task. Therefore listed below are a few variants that belongs to the must have list. Lingerie manufacturers in USA have designed a spring collection that is worth the investment to pamper your female customers.
The T-shirt Bra
A basic T-shirt or minimizer bra (smooth or molded) is anything that can be worn underneath any shade of clothing invisibly. Women usually opt for three basic types of t-shirt bra, one that matches their skin tone, a black and a white for the formal outfits. These can be worn under sweaters, tanks, and tees alike.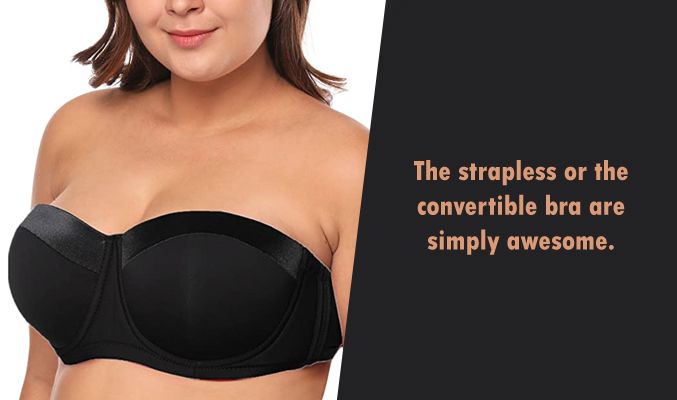 A Strapless or Convertible Bra
The strapless or the convertible bra are simply awesome. You can tank or criss-cross the straps together so you can finally wear that halter top that's been hiding in the back of your closet. Strapless bras are also great, as they can do all those things your convertible bra can while remaining completely strap-free.
A Sports Bra
This is one of the essential that will make your workouts a lot more comfortable and bearable. Breast tissue is really delicate, so you want to make sure you are protecting your bust, especially during the intensive workout routine. Depending your exercise intensity you can invest in an underwire or a smooth cup.
A Bralette
Bralettes for lighter activities such as traveling, sleeping, and even for wear around the house, as they're basically bras, just without all the underwire. There are too many sexy bralletes available in the market, however you can simply invest in something which is black, a pastel hue and one that is closer to your skin tone. This way you can wear your pretty spring dresses without creating fashion faux pass.
Business owners who want to include custom women's lingerie in their store can contact one of the popular custom underwear manufacturers. Browse through the clothing catalogue and select the pieces that you want to include in your store. You can even get cool discounts on the same, hence hurry!