Must Have Wardrobe Essentials You Should Invest In The Winter Season
As a new season descends, what you choose to wear is really important. Your choices need to be practical, which means you need to invest in such clothing that will be versatile, comfortable and trendy as well.
Hence owing to the demands for the same, one of the popular custom clothing manufacturers have come up with a unique collection of clothing you can definitely have a look at. Therefore, find out about the unique ways you can style your winter outfits this year.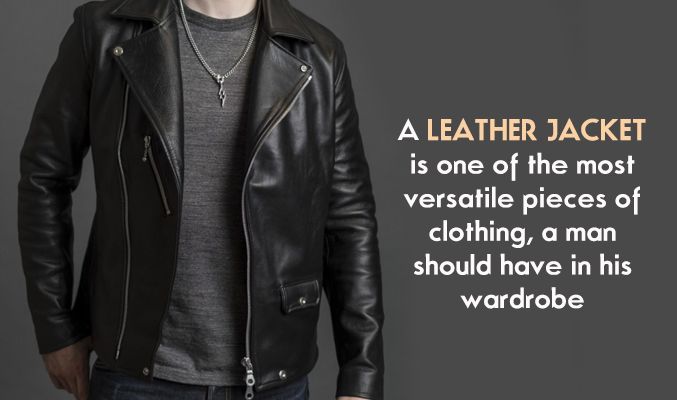 Leather jacket
A leather jacket is one of the most versatile pieces of clothing, a man should have in his wardrobe. There are so many ways you can wear these effortlessly. When the temperature drops, it's time that you adorn one of the best men's clothing pieces that manufacturers have come up with. It would be advisable to stick to a classic outfit, therefore make sure to adorn a black jeans with the leather jacket.
Black jeans
Sometimes you cannot go wrong with the basics. If you're a lover of minimalist clothing pieces, then make sure to adorn a classic pair of black jeans as part of your outfit. You can simply style a plaid flannel shirt and a denim jacket with the outfit to complete the look. Sports luxe also works well with this pair of pants. Instead of the denim jacket you can simply opt for a sporty hoodie to complete the look.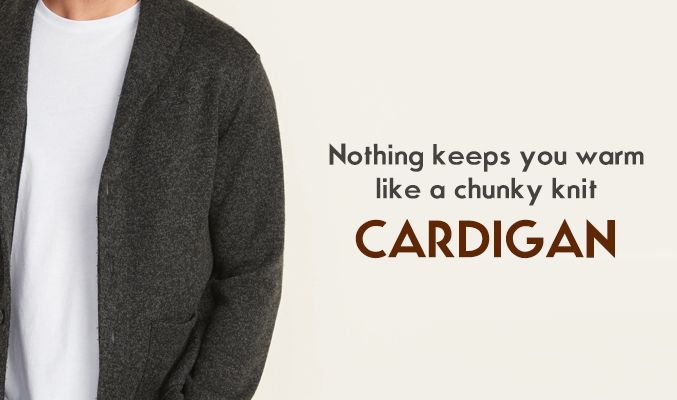 Cardigan
Nothing keeps you warm like a chunky knit cardigan. There are so many unique ways you can rock this style without looking like a time traveler from the 70's. You can either stick to a clean minimalist style or opt for something in pop color like a mint green or a purple colored cardigan with knitted detailing along the hemline.
Business owners who wish to include men's wholesale clothing in their stores can have a look through the vast assortment of clothing pieces. All you need to do is have a look through the vast collection of clothing, select the required pieces and state the bulk needs to the help team accordingly.