Myths about Flannel Clothing that Every Fashion Lover Must Know!
'Checked shirts with a woollen texture' – this is the picture that comes on mind when we think of flannel clothing. But is that all we should believe about flannel? As fashion evolution is on and millions of new designs, patterns and fabrics are coming up every season, flannel has also taken a new form. Added style, enhanced designs and blend of fabrics have made flannel a more suitable fabric for all-weather. You can also wear them in many different styles. Whether you like the rapper fashion, grunge style or the traditionally masculine lumberjack – flannel is the final answer to all of these. Well, if you are still unsure about adopting flannel as your everyday wear and want to know more about it, here are some myth-breakers for you.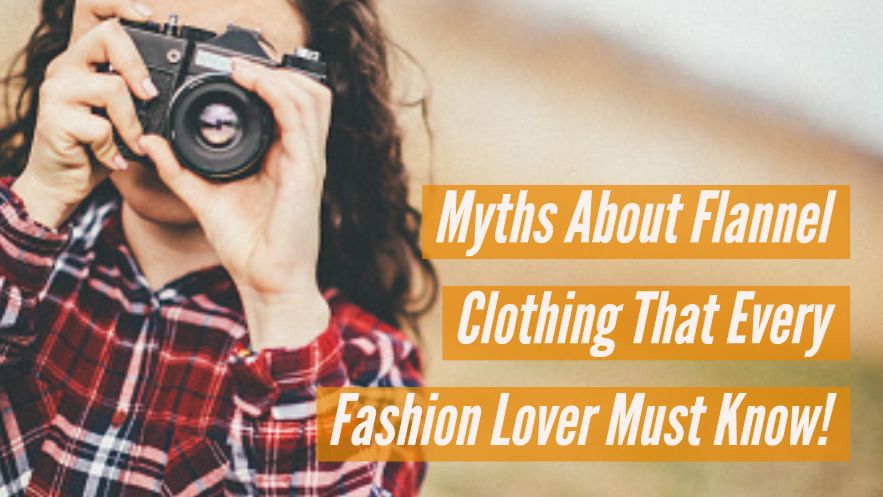 Flannel Isn't Only For Winter:
Earlier, flannel used to be crafted with wool. Still now, we have this belief that flannel is only made of wool and hence can provide warmth. The use of flannel started in Wales where the farmers used to wear this for protecting themselves from the elements. Later, it was worn by the lumberjacks who were more involved in the tree-cutting business. After that flannel was almost invisible. It was Grunge music that gave flannel an entry to the world of fashion. And till now flannel has remained a popular option even among the celebrities. Flannel is the perfect casual wear that college-goers love to flaunt.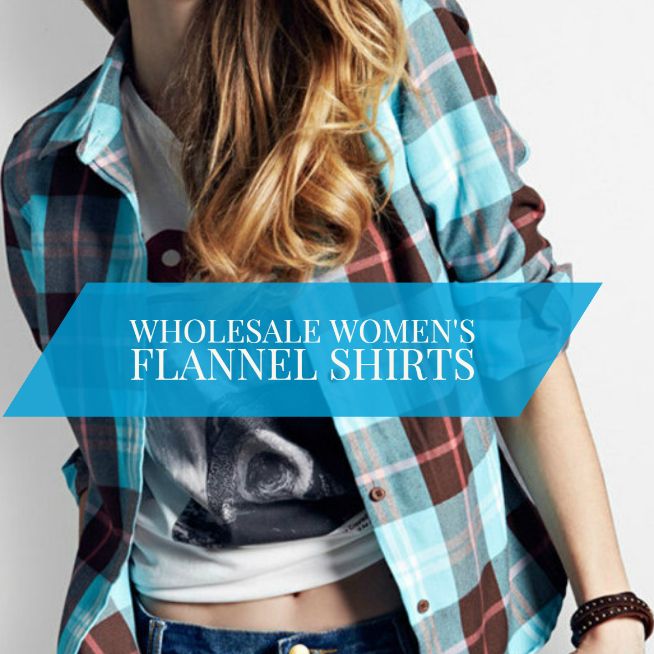 Plaid Isn't Flannel:
Many of you may not know that plaid and flannel are not the same thing. We have developed this belief because flannel has always been available in the plaid pattern. But we should remember that plaid is a print and flannel is a fabric. The checks you see on the wholesale women's flannel shirts are called plaid. This pattern can be applied to any other fabric apart from flannel. This is why; we need to know that all plaids aren't flannel and vice versa. The flannel clothing USA companies are innovating various new prints for flannel shirts that you can try out. If you are a retailer, these new flannel clothes are the best thing you can offer your customers.
Flannel Clothing Shrink After wash:
Another wrong notion about flannel is that it shrinks after a wash. At present, due to the mixing of several other fabrics, flannel has become stronger. The earlier version of flannel used to shrink after washes. But now the fabric is more improved and don't succumb to shrinkage.
So, now make flannel clothes your everyday wear.