Sports Clothing Manufacturers are Dependable if They Display These 5 Qualities
Sports clothing are designed to cater to specific requirements of the concerned sports and thus go a long way in enhancing performance in the part of the players. So, whether professional, amateur or laymen, it is imperative to get the right and uncompromised gear for the right sports at any cost. The first step to getting through to the best and the most suitable clothing is to approach a reputed and dependable sports clothing manufacturer.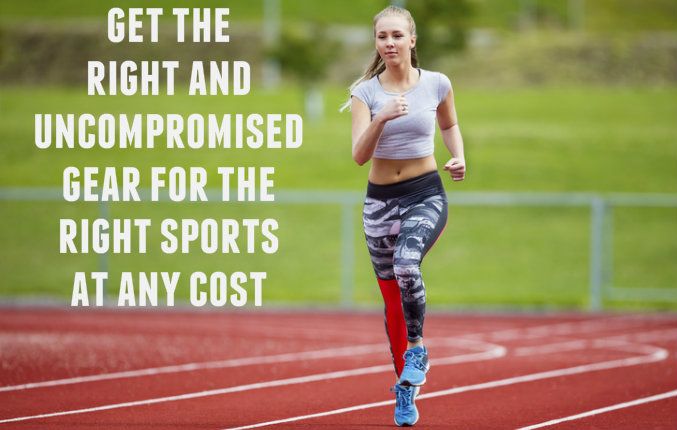 However, considering the fact that almost every provider today is presenting themselves as the best among the rest, determining the better of the lot can be a challenging task. On the other hand, seeking out these 5 essential qualities in providers per se can help land with a provider that can cater to the cause almost perfectly…
All encompassing catalogue – To begin with, for a provider to stand out as dependable, they should present an almost all inclusive catalogue. This mainly means that the providers should offer clothes for almost all sports from the popular ones to those that are not so popular. From football tennis, from golf to marathon, from wrestling to swimming, there should be nothing that is kept from the scope of the providers. Many reputed sports clothing wholesalers ensure such feats in their catalogues and then there are those that are severely limited in terms of their reach.
Catering to all ages and gender – Secondly, the providers to get ranked as dependable should cater to the sports clothing needs of all ages and genders. While almost all providers are seen to stock up on men's sports clothing and women's sports clothing, the dependable providers are seen to pay similar rather equal attention to a whole wide range of kid's sports clothing as well.
Special features – Besides variety and reach, the providers must also make an attempt to make purchase easier and a better experience for the buyers in every way possible. Most dependable providers ensure offering special features in their scope of service like the options of customization of their individual or team garments and many more.
Cost effectiveness – Fourthly, the matter of cost effectiveness cannot be denied by the providers in order to stand out as dependable among the rest. This does not in any way mean that the costs will have to hit rock bottom. What is meant is that the price tags so attached with the products should be worth the quality that is been offered. At the same time, announcements of discounts and offers at frequent intervals are always welcome.
Including a wide area of service – Not being limited with boundaries is a matter that should not be ignored while in the quest for the most dependable providers. At the same time, reputation of crispness and promptness in delivery is highly expected.